Benton, MO woman dies after crash in Cape Girardeau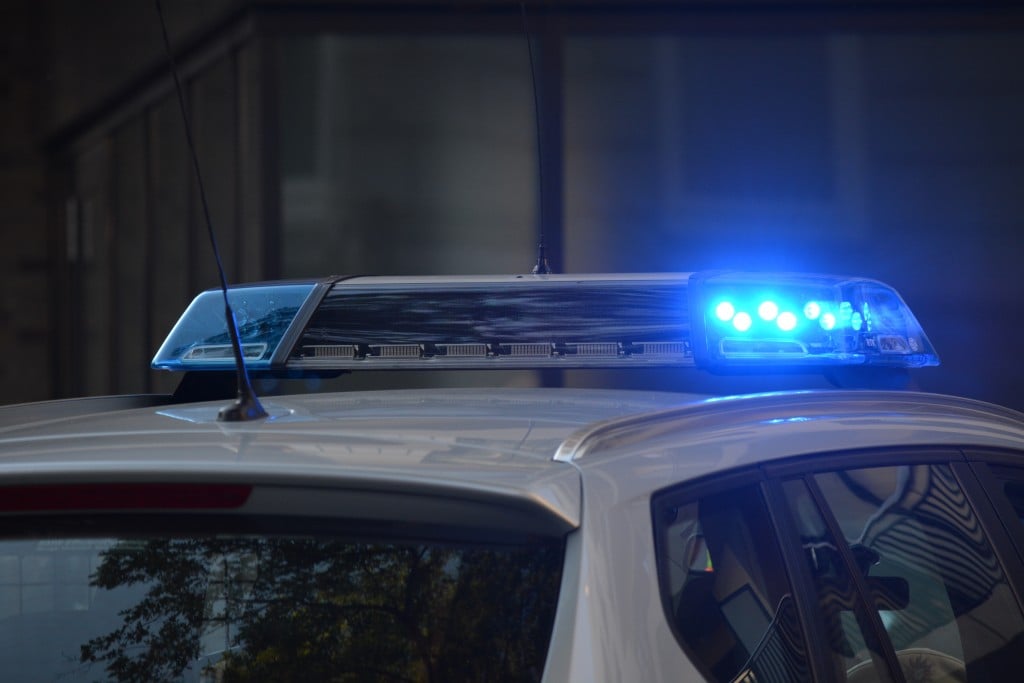 CAPE GIRARDEAU, Mo. (KBSI) – A Benton, Mo. woman died after a crash Wednesday in Cape Girardeau.
Cape Girardeau police officers responded to a crash in the 900 block of S. Kingshighway at 3:41 p.m. on April 12.
Police say Amber Brunk, 23, of Benton was driving a 2010 Pontiac Vibe south on Kingshighway when she ran off the road to the right and struck a light pole.
The vehicle overturned and rolled before returning back to the road and landing upright.
Brunk was ejected from the vehicle. She died the next day from injuries.
Victoria Suhling, 52, of Benton was taken to an area hospital with moderate injuries.
There was also a juvenile passenger in the vehicle.
The Cape Girardeau Police Department crash reconstruction team continues to investigate.