Bullets hit woman's headboard while two week old sleeps beside her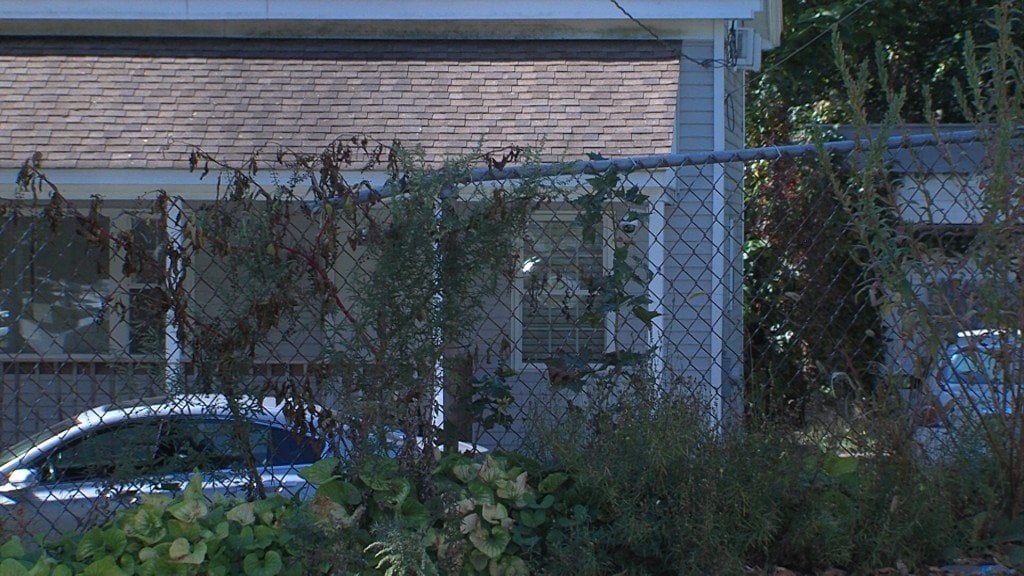 PROVIDENCE, R.I. (WLNE) – Police say a home on Herschel Street was hit with 14 bullets around 1:30 a.m. Wednesday morning.
Two of those bullets hit the headboard of a 19-year-old female, while her two-week-old baby slept in a bassinet beside her bed.
Police say when they got to the house, they found 14 bullet holes on the side of the house. Projectiles were found on the first and second floors.
No injuries were reported.
This is the same house where a man was shot and killed in the front yard more than a year ago.
Police are investigating.