Butler County man found guilty of statory rape, sodomy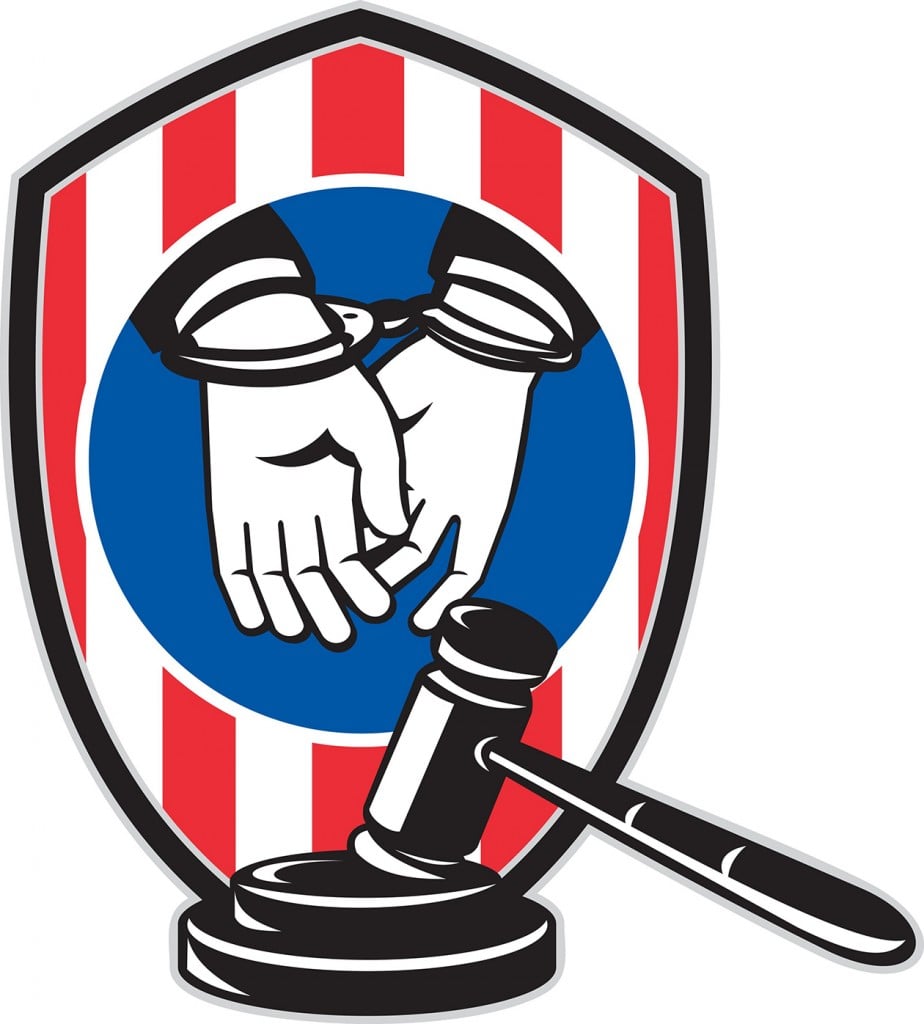 POPLAR BLUFF, Mo. (KBSI) – A Butler County man faces possible life in prison after he was found guilty on three counts relating to the sexual assault of a minor.
Thomas Woodham, 38, who has lived in the Butler County area for the last 20 years was found guilty of crimes he committed from 2015 to 2016.
Butler County Assistant Prosecutor Matt Michel says Woodham was found guilty of statutory rape in the first degree (range of punishment no less than five years), statutory sodomy in the first degree range of punishment no less than five years) and another charge (range of punishment five years to life).
The jury only took 30 to 40 minutes to deliberate before coming back with the guilty verdict.
Woodham was taken into custody immediately. He is scheduled to be sentenced in December.
Butler County Prosecutor Kasey Proctor was the lead prosecutor on the case.