Cairo man arrested in Texas for 2022 Carbondale homicide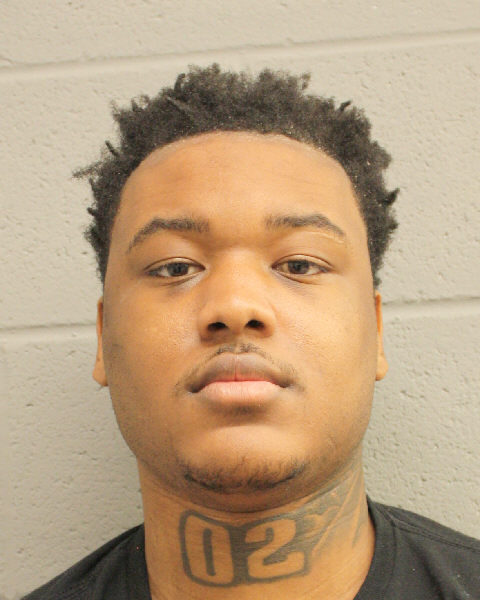 CARBONDALE, Ill. (KBSI) – A Cairo man was arrested and faces a murder charge after homicide investigation in Carbondale.
Daurice T. Morse, 20 of Cairo, was arrested on a 1st degree murder in connection with the death of a man in the fall of 2022.
Officers with the US Marshals Service, Great Lakes Regional Fugitive Task Force in Southern Illinois and the US Marshals, Southern District of Texas, Houston Division – Gulf Coast Violent Offenders & Fugitive Task Force arrested Morse in Houston, Texas on March 27 around 1 p.m.
Carbondale police detectives spent a substantial amount of time and resources to find Morse and continue the homicide investigation, according to the police department.
Jackson County State's Attorney Joe Cervantez previously indicted Morse in Jackson County for first degree murder in the shooting death of Jacob Gary at West College Street and South Illinois Avenue in the fall of 2022. Extradition proceedings are underway to bring Morse to Jackson County to stand trial.
Anyone with information about the incident is encouraged to call the Carbondale Police Department at 618-457-3200.
The investigation is active and ongoing.