California man faces DUI, drug charges in Graves County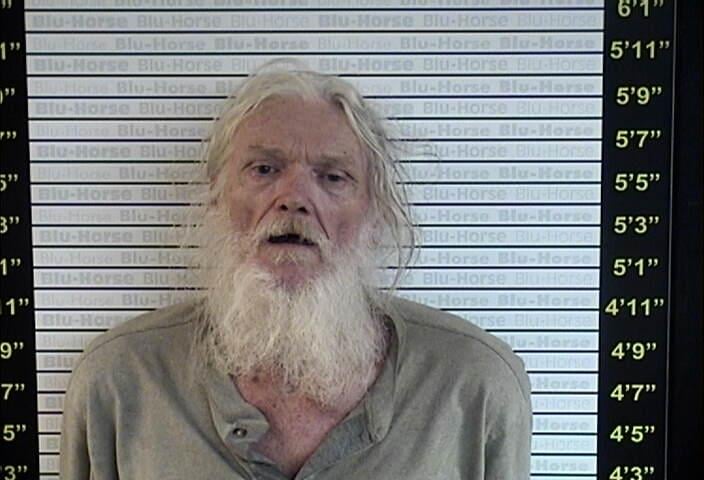 GRAVES COUNTY, Ky. (KBSI) – A California man faces numerous charges in Graves County after he was arrested for driving under the influence.
Thomas W. Caudle, 66, of Arnold, Calif. was driving a vehicle on US 45 South near Cardinal Road when Sgt. Richard Edwards stopped to check on the vehicle around 12:30 p.m. on Oct. 11.
Caudle was arrested for DUI. A search of his vehicle found marijuana, methamphetamine, drug paraphernalia and an open alcoholic beverage container, according to the Graves County Sheriff's Office.
Arnold was taken to the Graves County Jail on charges of DUI 1st offense, no operator's license, possession of a controlled substance 1st degree, 1st offense – methamphetamine, possession of marijuana, possession of drug paraphernalia and other traffic offenses.