Capaha Park pond overgrown with algae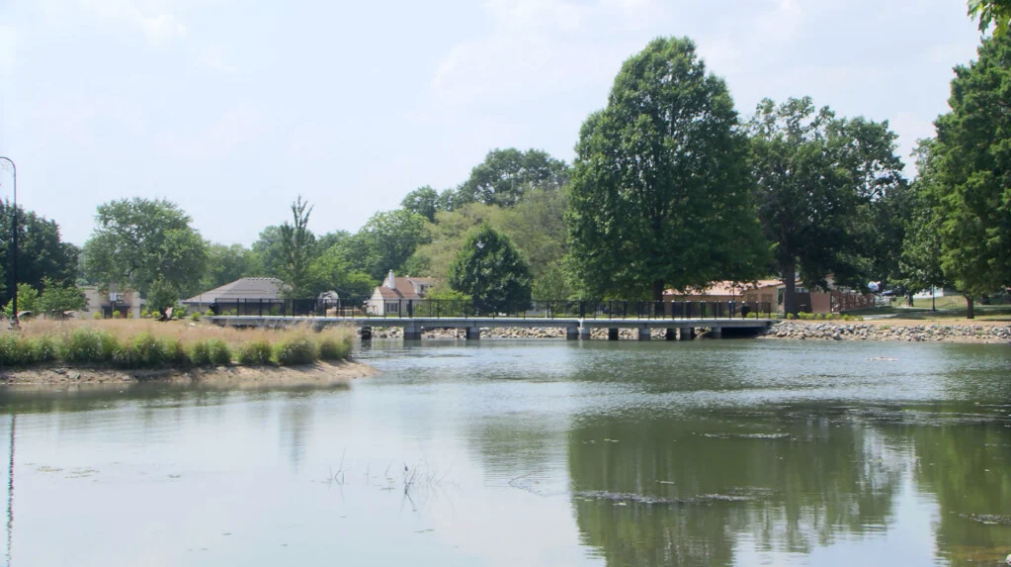 CAPE GIRARDEAU, Mo. (KBSI) – Algae has covered most of Capaha Park pond this past summer in Cape Girardeau.
The City of Cape Girardeau Public Works Department is doing its best to get rid of it, but can't get control of the amount that has covered the pond.
The issue the department faces now is getting rid of the algae without harming the wildlife.