Cape Girardeau Co. Sheriff's Office warns of rash of mail, package thefts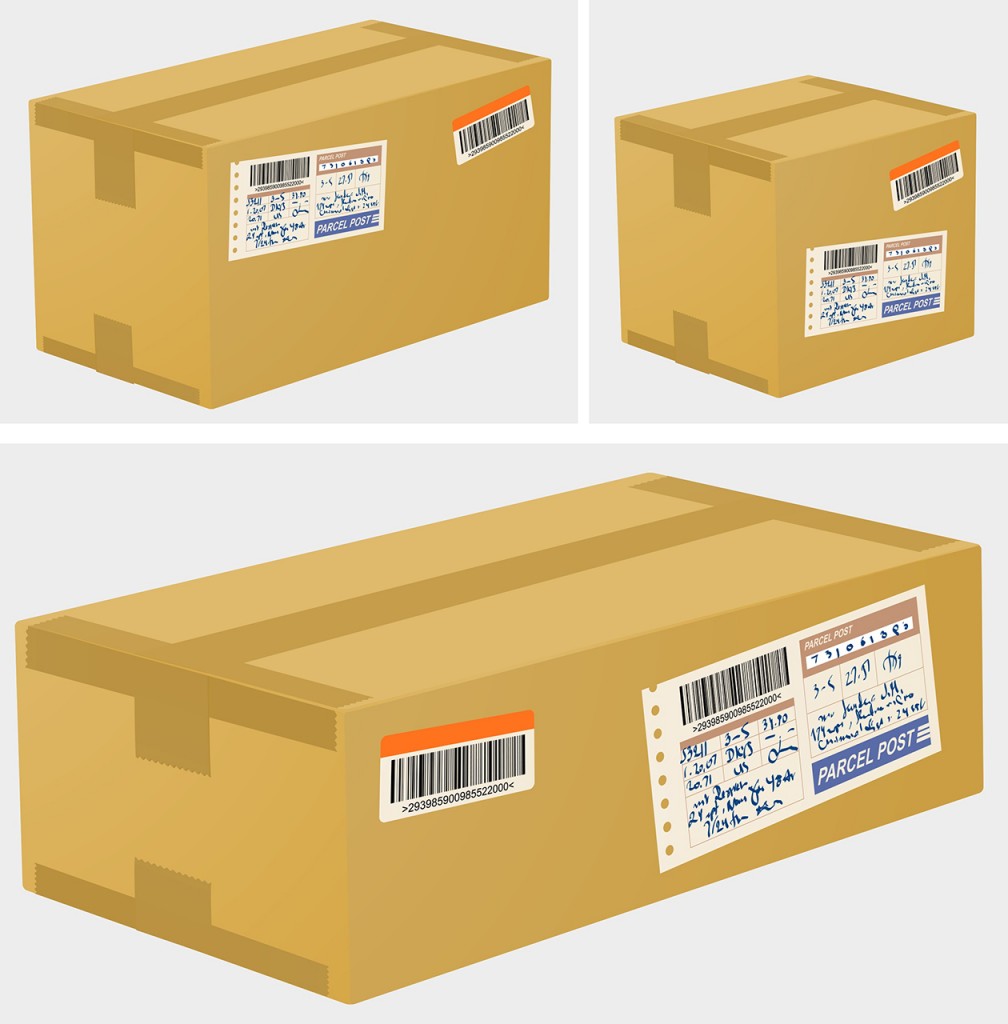 CAPE GIRARDEAU COUNTY, Mo. (KBSI) – Be on the lookout for porch pirates. The Cape Girardeau County Sheriff's Office put out a warning that they and the Cape Girardeau Police Department have received multiple calls about stolen mail from mailboxes and packages off of porches.
Hot areas of postal theft that have been reported in Cape County are in the areas of County Road 657, 316, 318, 319, and 206, including the Hillcrest Subdivision.
Cape Girardeau County Sheriff's deputies are actively patrolling the areas and investigating these thefts.
If you have been a victim of mail or package theft for the United State Postal Service, call 1-877-876-2455 and press option 3 to report the theft to postal investigators for the United States Post Office.