Cape Girardeau man arrested after police say he fired shot from gun on Christmas Day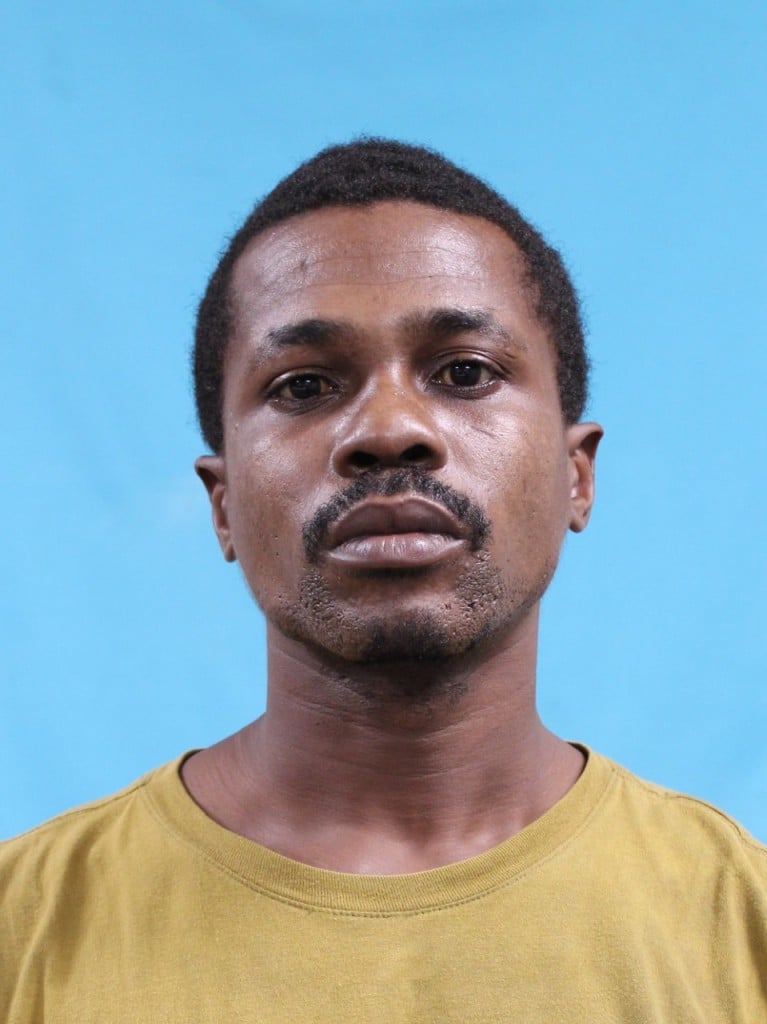 CAPE GIRARDEAU, Mo. (KBSI) – A Cape Girardeau man faces charges after police say he waved a handgun and fired a shot in the air on Christmas Day.
Drai Alexander Cornelius, 31, of Cape Girardeau is charged with the felonious unlawful use of a weapon.
Cape Girardeau police responded to reports of gun fire in the 900 block of South Pacific Street around 1:25 p.m. on Christmas Day.
When they arrived on scene, they learned that two neighbors had been in a verbal altercation when the Cornelius said that he was going back into his home to get his gun. Cornelius retrieved his gun from his home, brandished it in a threatening manner at his neighbors and then fired one shot from the hand gun, according to the Cape Girardeau Police Department.
There were numerous juveniles playing in the immediate area when Cornelius discharged his weapon, according to police. Cornelius then left he scene but officers were able to gather enough information from cooperating witnesses to peacefully arrest him shortly afterward.
"The cooperation from all of the neighbors was crucial in finding a peaceful resolution to this incident and ultimately restoring public safety to this neighborhood on this day," said Sgt. Joey Hann with the Cape Girardeau Police Department. "When the public extends their trust to our responding officers, the probability of a successful outcome increases greatly."
Cornelius was taken to the Cape Girardeau County Sheriff's Office on a $50,000 cash only bond.