Cape Girardeau man arrested after several thousand dollars' worth of merchandise stolen from businesses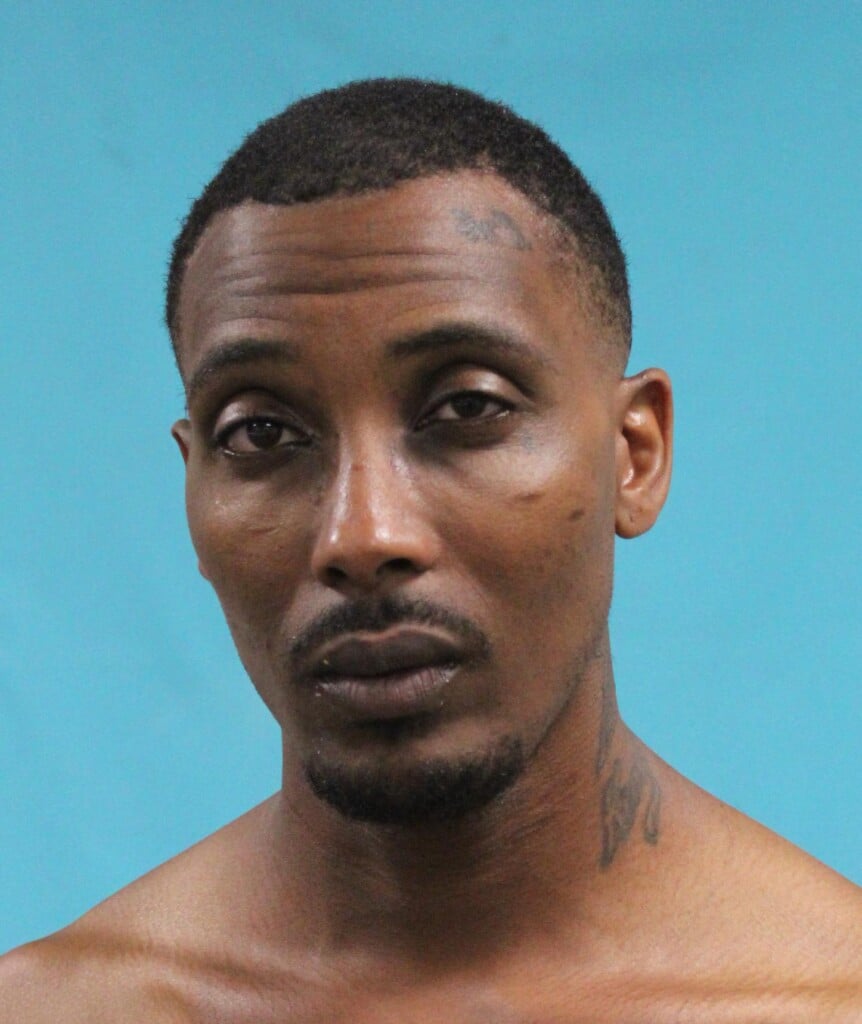 CAPE GIRARDEAU, Mo. (KBSI) – A Cape Girardeau man faces several charge after police say he stole several thousands dollars' worth of of merchandise from multiple businesses.
Jihad Ramadan, 34, faces three counts of Class D felony of burglary in the second degree, three counts of Class A misdemeanor stealing and three counts of Class B misdemeanor of property damage.
Officers responded to a report of multiple commercial burglaries on May 20.
Officers collected evidence at each location and tracked down leads for a possible suspect.
Ramadan was identified as a possible suspect. He was arrsted at a Cape Girardeau motel.
Police recovered several items that were stolen from the businesses.
Ramadan is being held on a $20,000 cash only bond.