Cape Girardeau man charged with burglary, stealing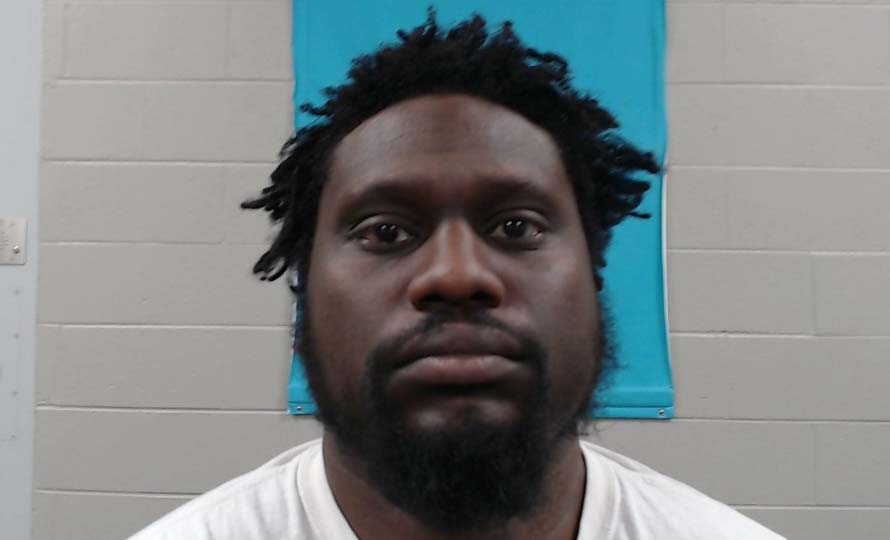 CAPE GIRARDEAU, Mo. (KBSI) – A Cape Girardeau man faces charges after police say he broke into a home and stole keys to the home.
Joshua L. Stokes, 34, from Cape Girardeau faces burglary and stealing charges.
Cape Girardeau police officers were dispatched to a home near Capaha Park on Jan. 4 at 11:45 a.m. for a report of a burglary.
Officers discovered a suspect had unlawfully entered a home through a glass window just a few moments after the victim had left the home. Police say the suspect stole keys to this same home in a possible attempt to easily gain re-entry to the home at a later time.
After reviewing residential security footage and speaking with a nearby witness, officers obtained images of the suspect and the suspect vehicle.
On January 5 at around 11 a.m., Cape Girardeau police officers saw a vehicle that matched the description of the vehicle that was used in the burglary. Officers conducted a traffic stop on the vehicle and identified the driver as the suspect who was captured on camera breaking into the home.
Cape Girardeau police detectives applied for a search warrant and searched the suspect's home where they recovered the victim's house keys and additional pieces of property.
Stokes is being held at the Cape Girardeau jail on a $25,000 cash only bond.