Cape Girardeau man faces murder charge out of Pemiscot County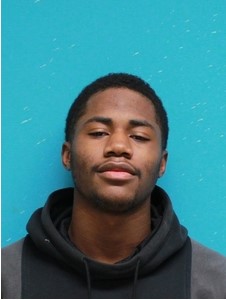 CAPE GIRARDEAU COUNTY, Mo. (KBSI) – A Cape Girardeau man faces a murder charge out of Pemiscot County.
Jamourion Grimsley, 20, was arrested on Nov. 7.
Deputies from the Cape Girardeau County Sheriff's Office, members of the U.S. Marshal Service Heartland Fugitive Task Force and surrounding agencies, served an arrest warrant on Grimsley on Monday.
The warrant was a no-bond out of Pemiscot County Circuit Court for second degree murder.
Grimsley was taken to the Cape Girardeau County Justice Center where he remained in jail on a no-bond warrant for murder.