Cape Girardeau Miracle-Ear store charitable efforts lead national ranking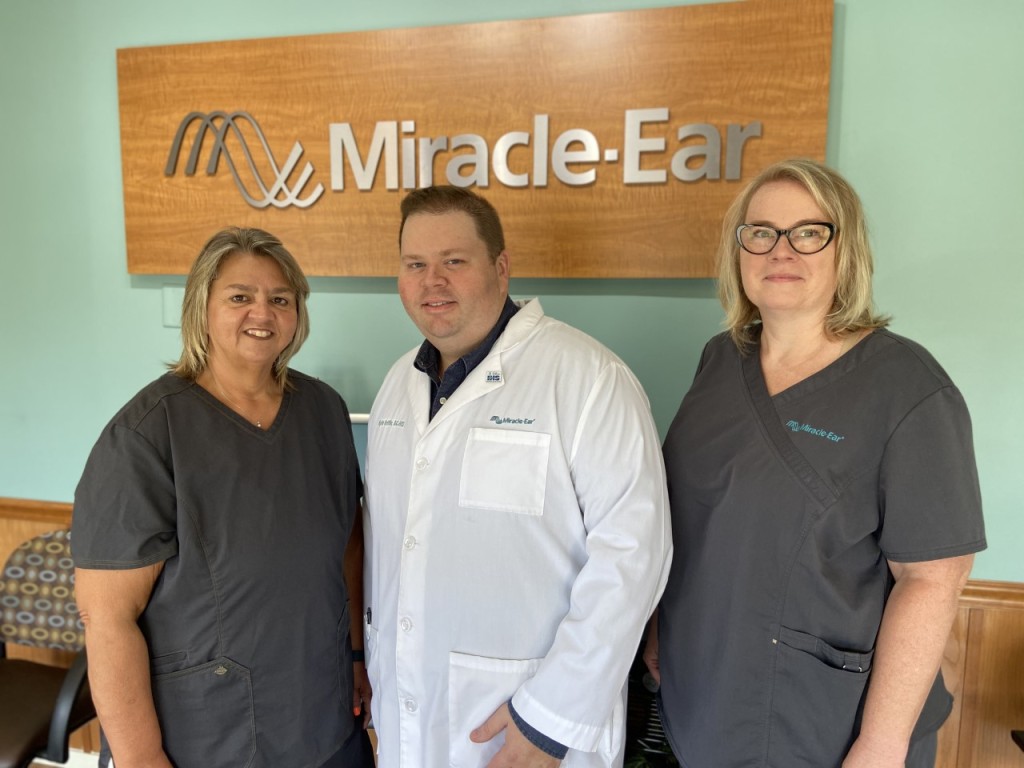 CAPE GIRARDEAU, Mo. (KBSI) – The Miracle-Ear store in Cape Girardeau was recognized for it charitable efforts in fundraising and helping connect people with free hearing aids.
The Miracle-Ear Foundation works with local franchises to give "The Gift of Sound" to adults and children who could not otherwise afford hearing aids.
The Cape Girardeau store leads the nation in the Miracle-Ear Foundation Pride Report through May 0f 2022 successfully fitting 15 people with free hearing aids through the Foundation. The store also collected $2,300 in donations.
The Cape Girardeau staff set a goal of collecting $5,000 in donations for the Foundation by the end of the year.
Those who feel they may qualify for hearing health assistance through the Foundation can set up a free hearing evaluation by calling 1-877-4MYEARS or set up an appointment through miracle-ear.com.
Those wishing to donate to the Miracle-Ear Foundation can visit the Cape Girardeau store at 1465 N. Kingshighway or call 573-335-5510. Miracle Ear centers in southeast Missouri are in Cape Girardeau, Farmington, Jackson, Perryville, Poplar Bluff, Potosi, Ste. Genevieve and Sikeston.