Cape Girardeau nonprofit One City celebrates 5th birthday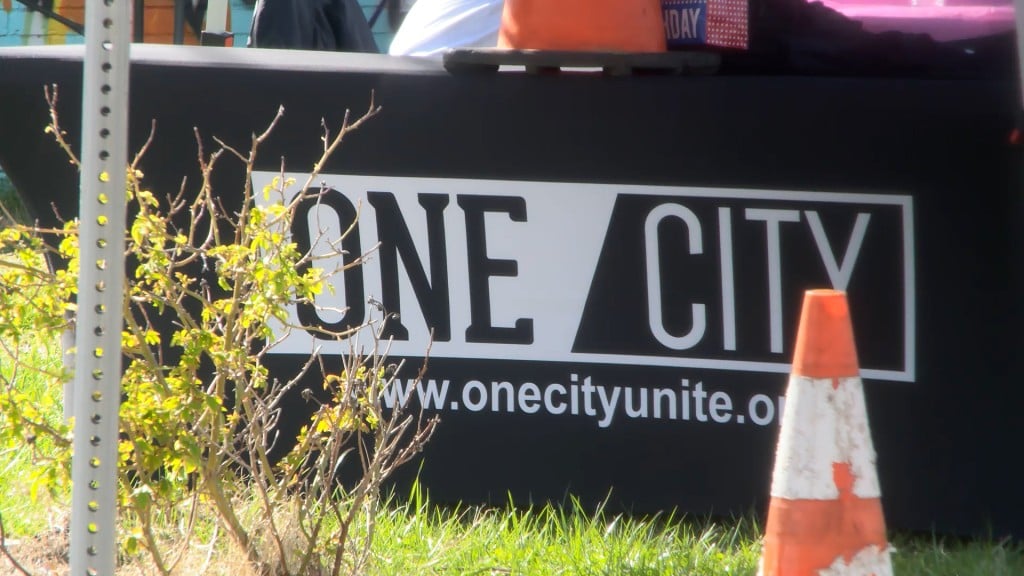 CAPE GIRARDEAU, Mo. (KBSI) – One City, a local nonprofit, celebrated its fifth birthday this year with the community to bring awareness to the organization and unity to the city.  
One City celebrated Saturday, March 26 with a day of music, food and fun, during a birthday celebration. Organizers lived up to their mission statement of creating safe spaces and opportunities for the city. For Christina Cheek, Work Life Director at One City, it's important to bring awareness to their services during this time.   
"We are just trying to get people both connected with what we're doing as well as raise a little bit of awareness about one city and just have fun together and celebrate us being part of Cape Girardeau for the past five years," said Cheek. 
One City believes a community builds upon each other's strength and resources. The organization offers resources such as child enrichment programs and job training through their work life program which helps others with job preparedness courses and employment opportunities. During the five-year celebration they continued their mission of uniting.  
"Our main programs are work life class which is a job readiness class and through that we provided services helping people," said Cheek 
Five years is a reason to celebrate but One City hopes to continue to bring the spirit of unity and togetherness as one, making a lasting impact for years to come.  
"We're looking forward to the next 10, 15, 20 where one city can continue to have a solid presence in this side of town and continue to build strong relationships with all different sides of our community," said Cheek.
To learn more about One City, you can visit the location at 610 Independence Street in Cape Girardeau or website at Onecityunite.org.