Cape Girardeau Police, Illinois sheriff join forces, make arrest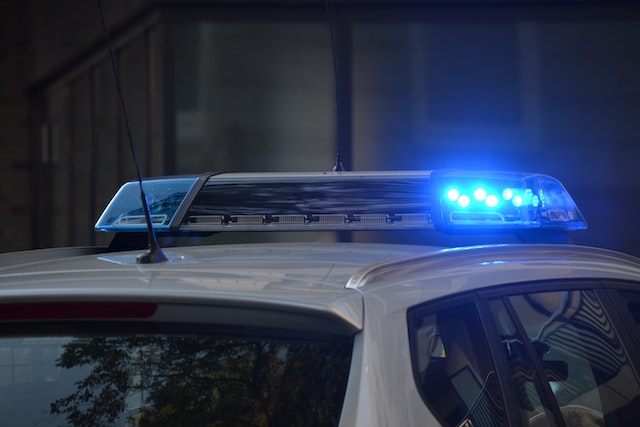 CAPE GIRARDEAU, Mo. (KBSI) – At approximately 11:51 a.m. on Friday, the Alexander County, Ill.,  Sheriff's Office contacted the Cape Girardeau Police Department and advised of a white Pontiac Grand Prix possibly crossing the IL / MO bridge en route to Cape Girardeau.  Alexander County advised the driver of the vehicle has two outstanding warrants for his arrest.
Cape dispatchers were able to get the information to road officers in a quick manner in an attempt to locate the vehicle.
At approximately 12:06 p.m., officers located the vehicle near Independence and Caruthers parked at a gas pump.
Officers made contact with the occupant of the vehicle inside the store and identified him as Michael Goldsmith Jr., a resident of Illinois.
It was confirmed Goldsmith had two active warrants for his arrest, one for a parole violation and the second for aggravated assault, both from Illinois.
Goldsmith was transported to the Cape Girardeau Police Department where he was booked pending extradition.