Cape Girardeau police investigate Saturday shooting of juvenile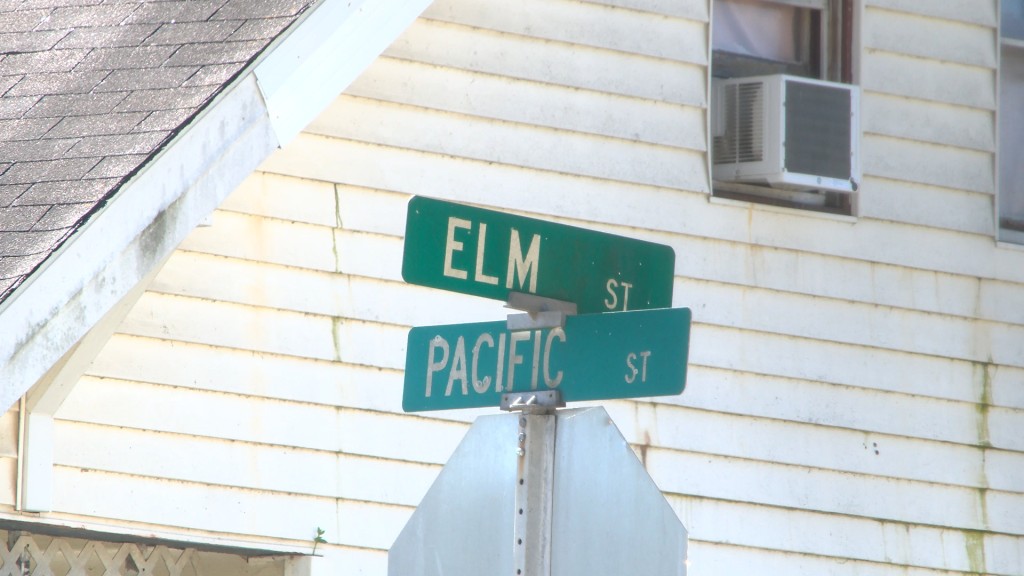 CAPE GIRARDEAU, Mo. (KBSI) – Cape Girardeau police are investigating after a juvenile was shot on October 1.
Officers responded to the 800 block of Elm Street at At 1:56 p.m. on Saturday for a shots fired call.
While officers were on the way they were advised that someone had been struck by a bullet.
The victim is a juvenile, according to the Cape Girardeau Police Department.
The victim was treated at a local hospital.
Police continue the investigation.
No arrests have been made.