Cape Girardeau Public Schools to resume classes Wednesday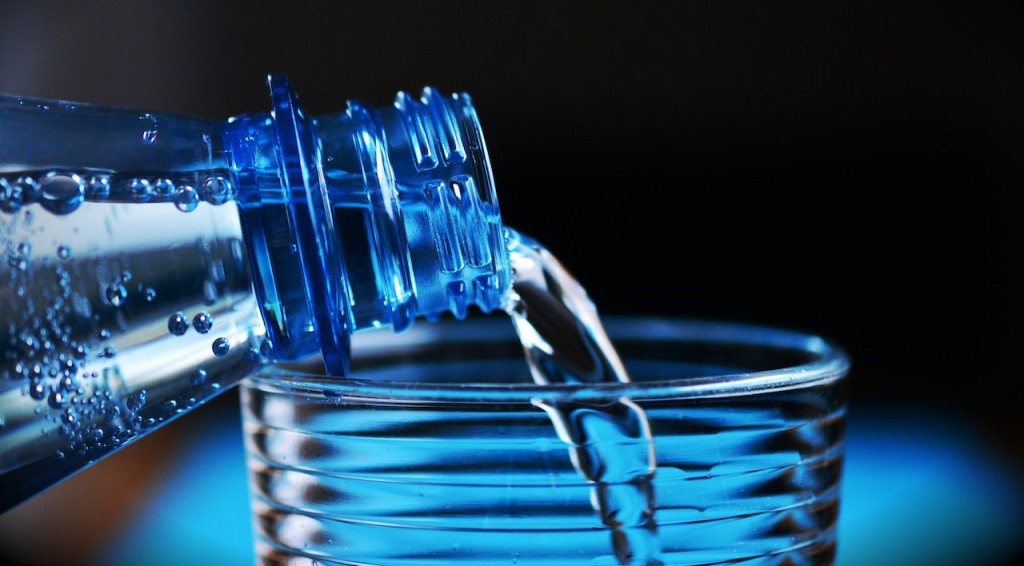 CAPE GIRARDEAU, Mo. (KBSI) – Cape Girardeau Public Schools will be in session Wednesday, October 5 after the city experienced a water main break Monday night.
Superintendent Neil Glass says school will be in session Wednesday and the remainder of the week unless there is an unforeseen circumstance.
The school has some precautionary measures in place.
The school district has bottled water on hand that has been strategically placed in the building for students and staff.
Hand sanitizer will be available for use after washing of hands.
All food preparation will comply with health department guidelines.
Related stories:
Pipe repaired, all Cape Girardeau water customers under boil advisory