Cape Girardeau volleyball tournament to draw tourists, boost local businesses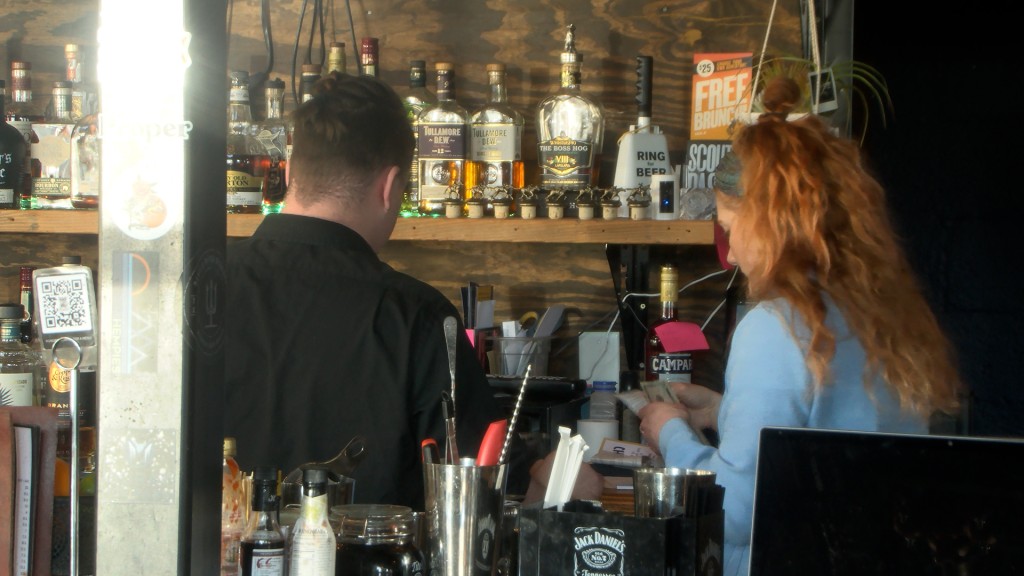 CAPE GIRARDEAU, Mo. (KBSI) – Ninety-six club volleyball teams from six different states will convene on the Cape Girardeau SportsPlex for the Backyard Bash this weekend.
Pursuit Volleyball Club has partnered with Level 12 Sports to put on this two-day tournament, which will begin Saturday at 8 a.m.
Club Director Julie Kinnaman emphasized the power of the SportsPlex and this tournament to draw people to the area.
"The opening of the SportsPlex back in 2017 really opened a lot of doors for tourism and helps our hotels and restaurants in the area," she said. "Cape is a growing city. It has a lot of unique restaurants and places for our visiting teams to go see."
One of those restaurants is Mary Jane Bourbon and Smokehouse on Broadway.
General Manager Phil Brooks said events like this tournament draw increased attention to locally owned establishments like Mary Jane.
It's amazing for us," he said. "We love it and enjoy it. It gives us a chance for our Mom-and-Pops to be experience by people who don't live here."
He also had some suggestions of food items visitors should try while eating at Mary Jane.
"When it comes to our small plates (appetizers), the brisket wontons are fantastic," he said. "The Carolina Nachos are delicious. As far as our sandwiches, we have a fantastic prime rib sandwich that is to die for."
Ciao Ristorante and Enoteca on North Kingshighway also sees an influx of tourists during these kinds of events.
"We get some overflow from people who want to come celebrate after a win, or they might want to be consoled after a loss," owner Regan Yeates said. "It definitely helps business."
It helps business, and it helps the athletes, too.
"We're excited about the growth of the city and the growth of volleyball in our area," Kinnaman said. "SportsPlex has really helped us with the growth of our sport and even with our club, being able to provide those opportunities for our athletes."