Cape Girardeau woman arrested after 1 stabbed in head in Cape Girardeau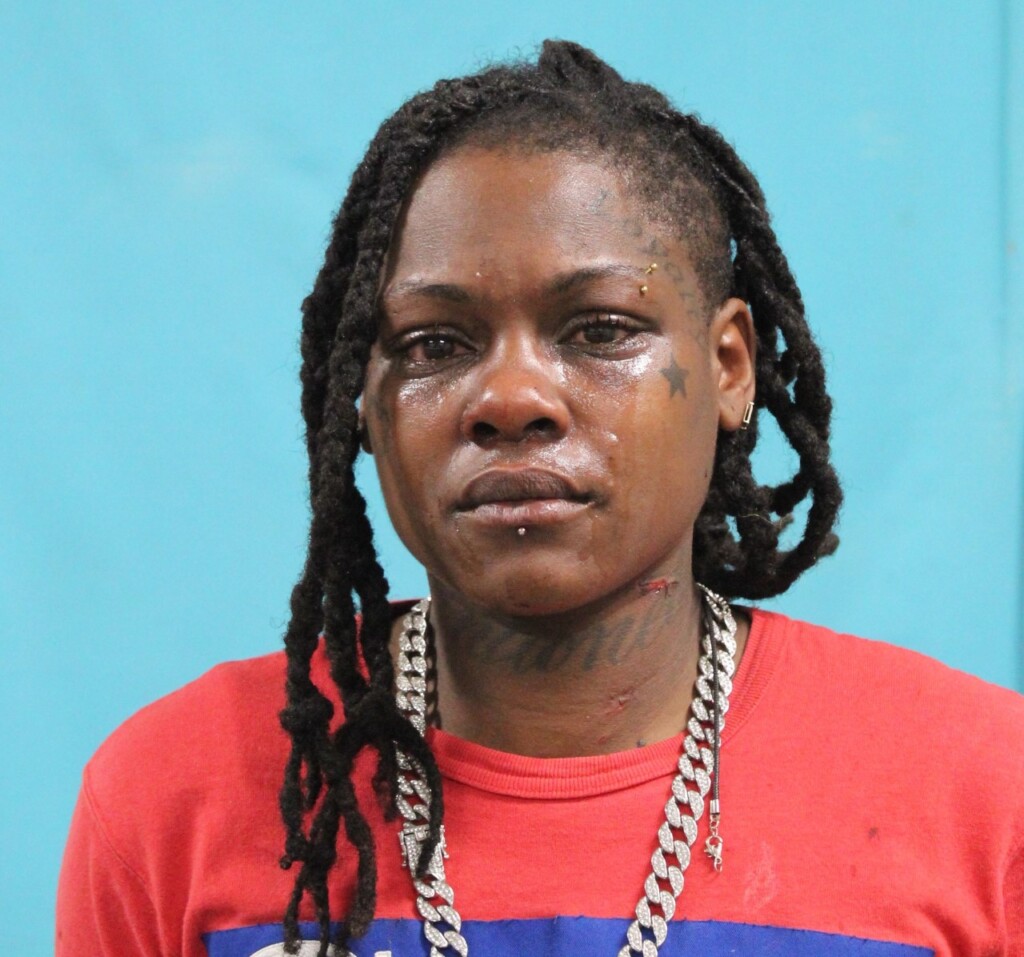 CAPE GIRARDEAU, Mo. (KBSI) – A Cape Girardeau woman faces charges after a stabbing left a female with a wound to her head.
Emerald Boyd, 29, of Cape Girardeau was arrested and faces a class B felony of domestic assault in the first degree and felony armed criminal action charges.
Officers responded to the 200 bock of N. Park on May 7 around 6:45 p.m. in reference to an assault with a knife.
Officers found a female victim with a knife wound to her head. The injury appeared to be non-life threatening, according to the Cape Girardeau Police Department. She taken to an area hospital for treatment.
About 10 minutes after officers arrived on scene they found and arrested a suspect.
Boyd was being held on a $50,000 cash only bond.