Court docs: Woman stabbed boyfriend to death with sword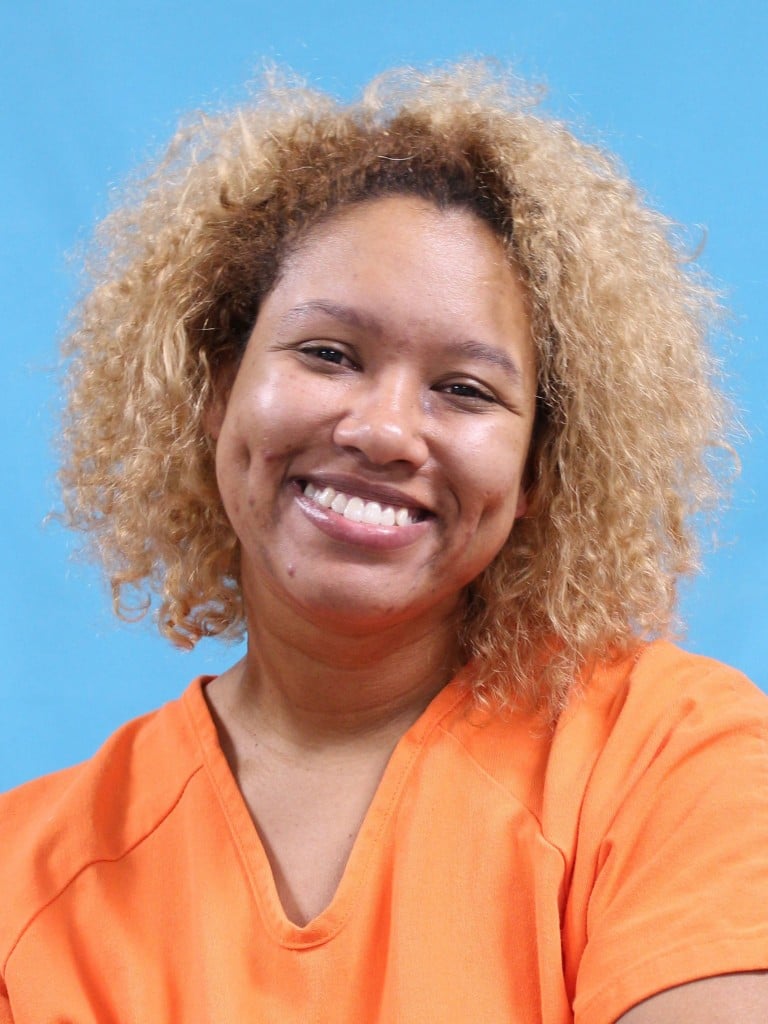 CAPE GIRARDEAU, Mo. (KBSI) – Police arrested a Cape Girardeau woman accused of stabbing her boyfriend to death at their home on Christmas Eve.
Brittany A. Wilson, 32, of Cape Girardeau faces murder 1st degree and armed criminal action charges.
Cape Girardeau Police officers responded to the area of Barberry near Quince Street on Dec. 24 at 11:05 p.m. Wilson called 911 and said she had killed her boyfriend with a sword, according to the probable cause statement.
When officers arrived, they found Wilson standing outside a home with apparent blood on her clothes and a sword in the front yard.
Officers detained Wilson and additional officers entered the home to check on the safety of any additional residents. Officers found a man dead in the downstairs master bedroom of the home with apparent, fresh stab wounds on his body. This 34-year-old man was later determined to be Wilson's boyfriend and a resident of the home in which he was discovered. The victim's full identity has not been released.
Wilson was arrested and taken to the Cape Girardeau jail.
During questioning, Wilson told police she and her boyfriend had done methamphetamine in the mid-afternoon on Christmas Eve. She told police that over the last several months she thought her boyfriend had several other entities living inside his body and that he was harvesting body parts from individuals.
Wilson told police that on Dec. 24, she and her boyfriend were laying in bed and that one of the other entities inside her boyfriend took over. She said she did not consent to that and felt she needed to "set him free." That was when she told police she grabbed a sword from under her side of the bed and stabbed her boyfriend in the upper torso and stabbed him two more times. According to the probable cause statement, when she stabbed him, he said, "I don't want to die."
A judge issued a warrant on Wilson for murder 1st degree and armed criminal action. Wilson's bond is set and $2 million cash only. She is being held at the Cape Girardeau municipal jail.
A counsel status hearing is scheduled for Dec. 30.