Cape police respond to gun report at Walmart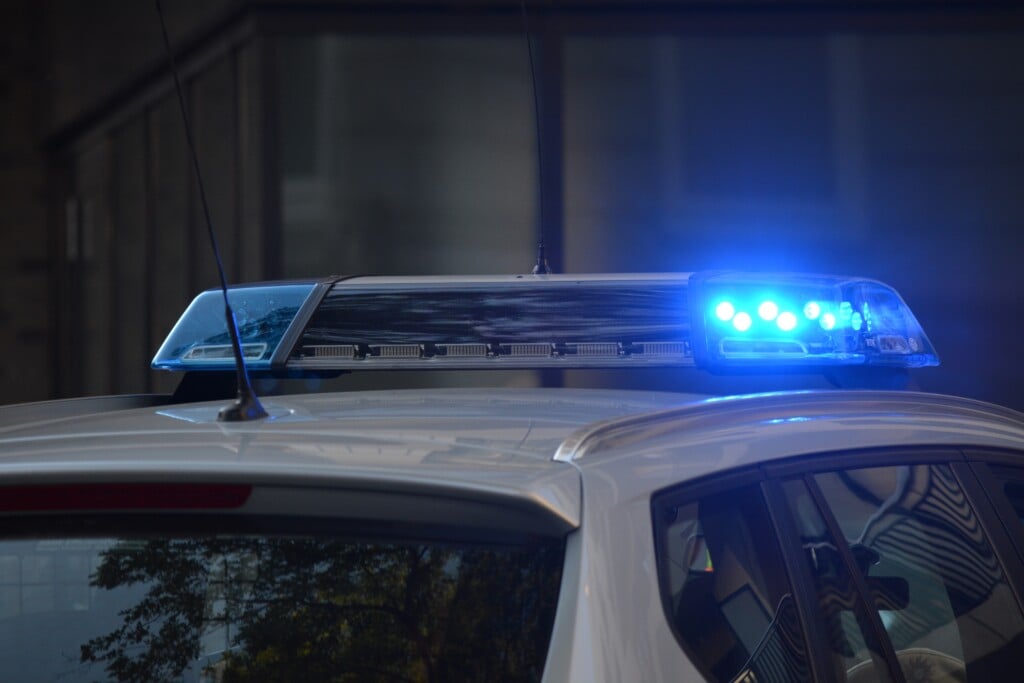 Photo credit: Pixabay/Pexels
CAPE GIRARDEAU, Mo. (KBSI) – At approximately 5:58 p.m. Saturday, Cape police officers responded to a call atWalmart in reference to a male subject that allegedly entered the store with a firearm.
Officers arrived and located the vehicle that was reported and found a toy gun in the front seat of the vehicle that was orange in color with an orange tip.
The officers checked the business and verified that there was no immediate threat.