Cape Public Works offering $6,000 stipend for CDL drivers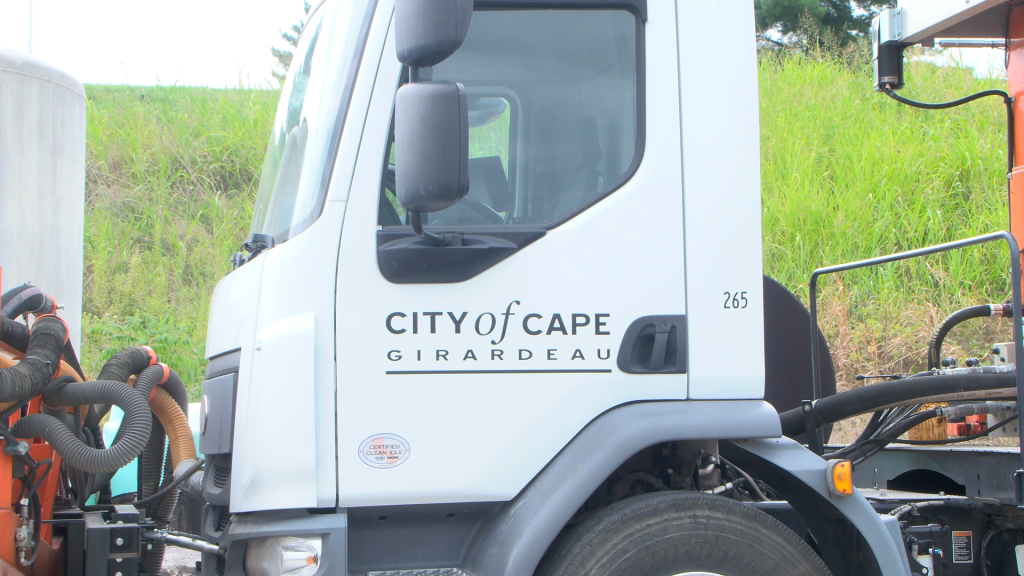 CAPE GIRARDEAU, Mo. (KBSI) – At one point this summer, more than 20 percent of the field-level positions within the Cape Public Works Department were vacant. 
Now, the City of Cape Girardeau is offering a $6,000 stipend for CDL-required positions. 
They are also hiring applicants who do not have a CDL as they look to fill 15 positions. 
"But we're competing against a lot of other private companies for people with CDL licenses it's important for us to get our workforce filled out as best we can we're hopeful that the stipend will be an attractive incentive for some new residents in town or people that are working at other jobs," said Stan Polivick, director of Public Works for the City of Cape Girardeau.
For more information on the job listing for the city of cape, visit www.cityofcape.org/jobs.