Carbondale city council looking to fill vacant council seat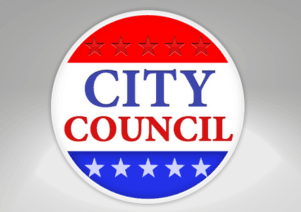 CARBONDALE, Ill. (KBSI) – The Carbondale City Council is now accepting applicating to fill a vacant council seat.
This follows the swearing-in of Carolin Harvey as mayor. The term for her former position on the council expires on April 30, 2025.
To qualify, those interested must have lived in Carbondale for at least one year before the appointment, be free of tax and other debts owed to the city and have no record of crimes, bribery, perjury or any other felony.
Submit a letter of interest and resume to Mayor Carolin Harvey at charvey@explorecarbondale.com or drop the application materials off at the City Clerk's office at City Hall no later than 5:00 p.m. on Monday, May 22.