Carbondale launches survey for new Inclusion Task Force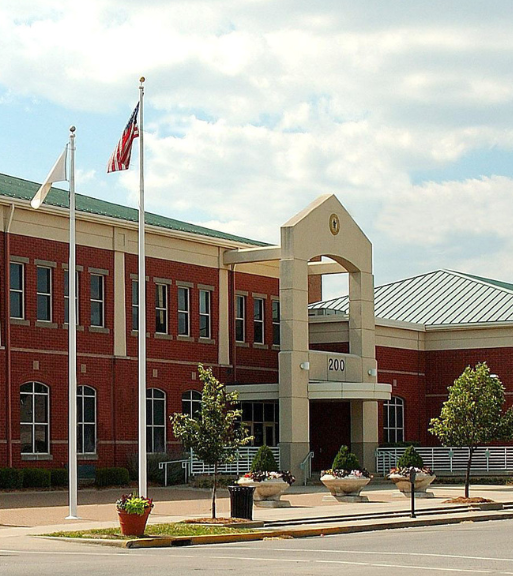 CARBONDALE, Ill. (KBSI) – Carbondale has a new Inclusion Task Force.
The Carbondale City Manager's Office and the Diversity, Equity, and Inclusion Coordinator established the Carbondale Inclusion Task Force to strengthen its commitment to being a safe and welcoming city.
The task force aims to identify discrimination and disparities in the community and make strategic recommendations to the City Council and other key institutions.
To gauge perceptions and identify patterns that may reinforce discrimination, the task force launched a survey for those who live, work, or go to school in Carbondale. All responses are anonymous and confidential.
The survey will take 15 – 20 minutes to complete and will ask for feedback on housing, transportation, assistance programs, health and medical services, city services, and other community resources.
Paper copies may be completed in person at the Civic Center or Carbondale Public Library. The survey is available through October 31.
The survey is being independently conducted by the Applied Research Consultants at Southern Illinois University Carbondale.