Carbondale man facing assault, drug charges after police called to fight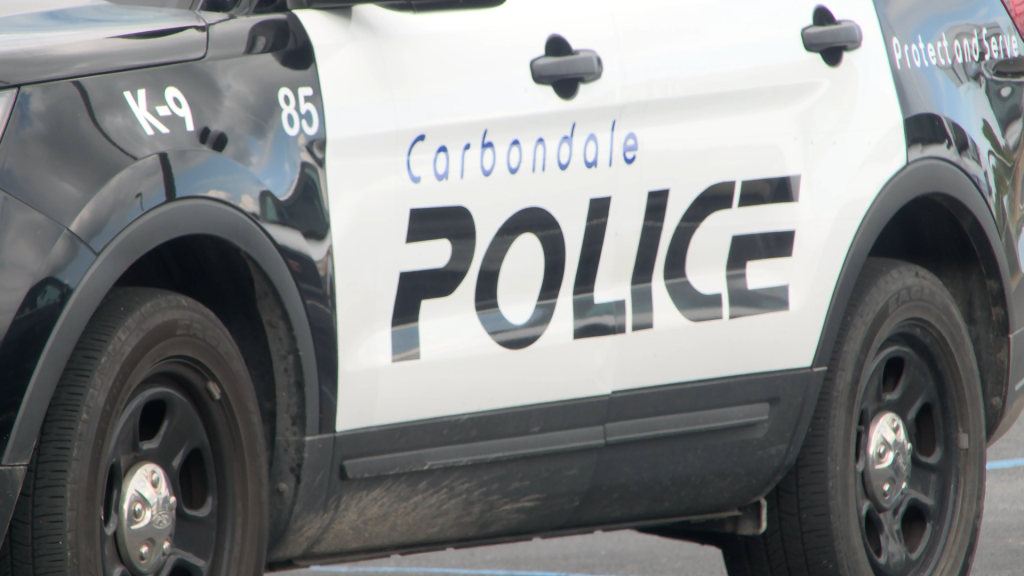 CARBONDALE, Ill. (KBSI) – A Carbondale man faces charges after police were called to a fight Thursday morning.
City of Carbondale police officers were dispatched to the 700 block of South Lewis Lane around 4:20 a.m. on May 25 after a report of a person displaying a gun.
Carbondale officers were investigating an unrelated call at the time and were unable to immediately respond.
The SIU Department of Public Safety responded to assist.
SIU Officers found a fight taking place. Carbondale Police officers arrived a short time later.
The person who was the subject of the original gun call was involved in the fighting, according to Carbondale police.
Officers stopped him while he was trying to leave in a vehicle and arrested him.
Taurice D. Lowe, 35, faces charges of aggravated unlawful use of a weapon, aggravated assault and possession of cannabis 30-100 grams.
Police recovered a firearm and cannabis from the vehicle Lowe was driving.
Lowe was taken to the Jackson County Jail.