Carbondale man facing several charges after police say he treatened someone with firearm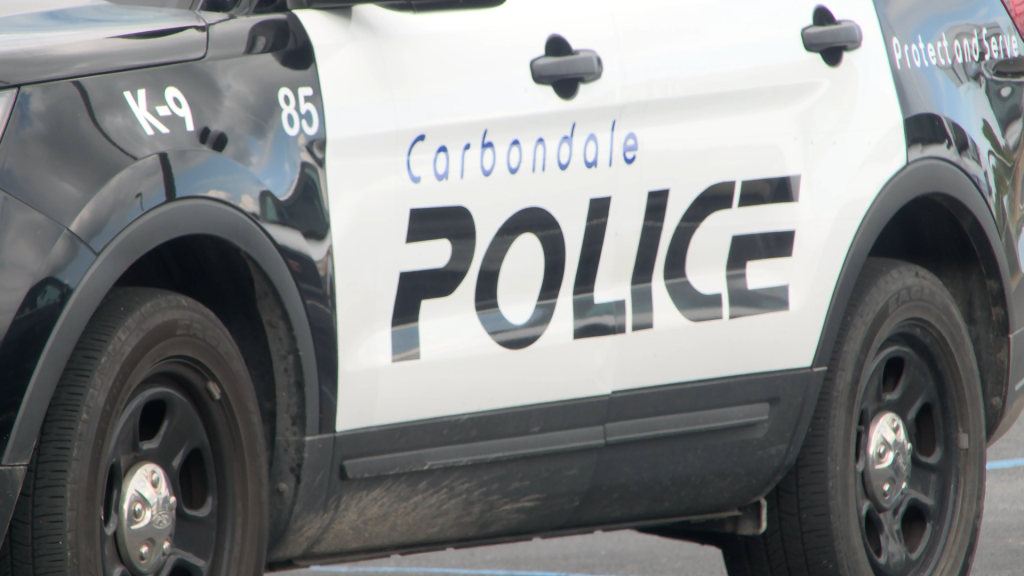 CARBONDALE, Ill. (KBSI) – A Carbondale man faces several charges after Carbondale police were called for a domestic disturbance involving a firearm.
Officers with the Carbondale Police Department responded to the 200 block of South Lewis Lane for a domestic disturbance involving a firearm at 3:11 a.m. on Sunday, September 3.
Nicoliest A. Brown, 37, of Carbondale is accused of threatening someone with a firearm and damaging the victim's property during a dispute.
Police say Brown tried to run from officers and resisted officers when being detained.
Officers recovered a firearm that was found on Brown during his arrest.
Brown faces charges of aggravated unlawful use of a weapon, possession of a firearm by a felon, armed habitual offender, aggravated domestic battery, criminal damage to property, interference with reporting domestic violence and resisting or obstructing a peace officer.
He was taken to the Jackson County Jail.