Carbondale police look for suspect after armed robbery report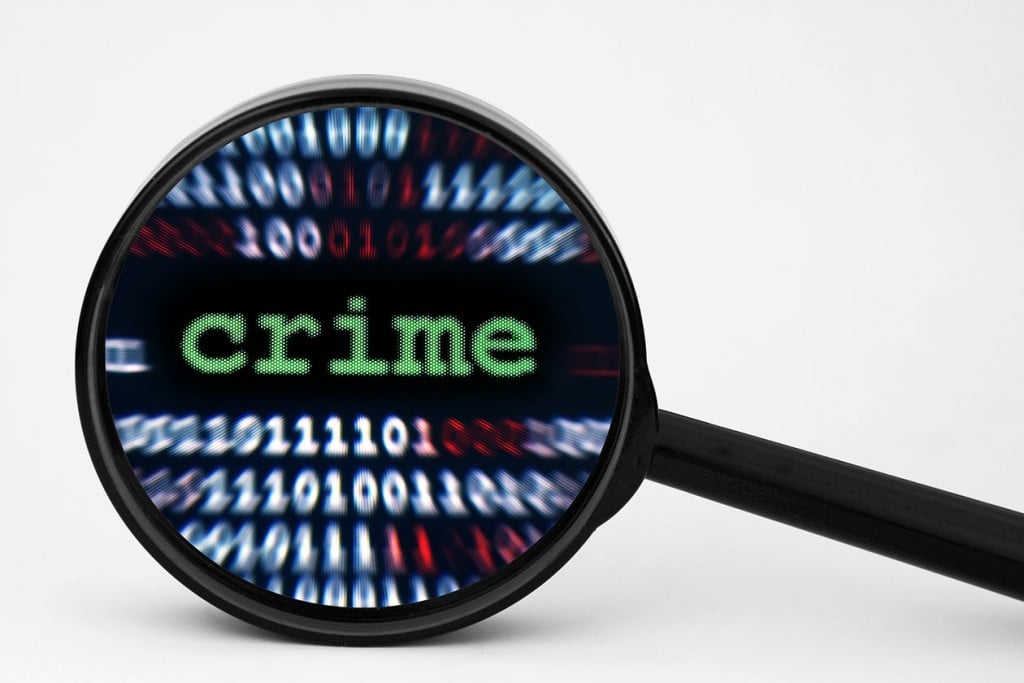 CARBONDALE, Ill. (KBSI) – Carbondale police officers are investigating an armed robbery that happened Saturday morning.
Officers responded to the 900 block of West Main Street about 8:59 a.m. on Oct. 30 for a report of an armed robbery.
Police say the victim was walking westbound on the north sidewalk in the 700 or 800 block of West Walnut Street when a suspect walking east on West Walnut approached the victim, showed the tip of a concealed knife and demanded property.
The victim was able to run and get away. The suspect's direction of travel is unknown. No one was injured.
The suspect is described as a black male wearing a black jacket, ski mask, dark colored jeans and black boots with tape on them.
Anyone with information about this incident is asked to call the Carbondale Police Department at 618-457-3200 or Crime Stoppers anonymous tip line at 618-549-COPS or the Murphysboro/Jackson County anonymous tip line at (618) 687-COPS (2677). Cash rewards for information which leads to an arrest are also made anonymously.