Carbondale to receive nearly $81,000 grant for energy transition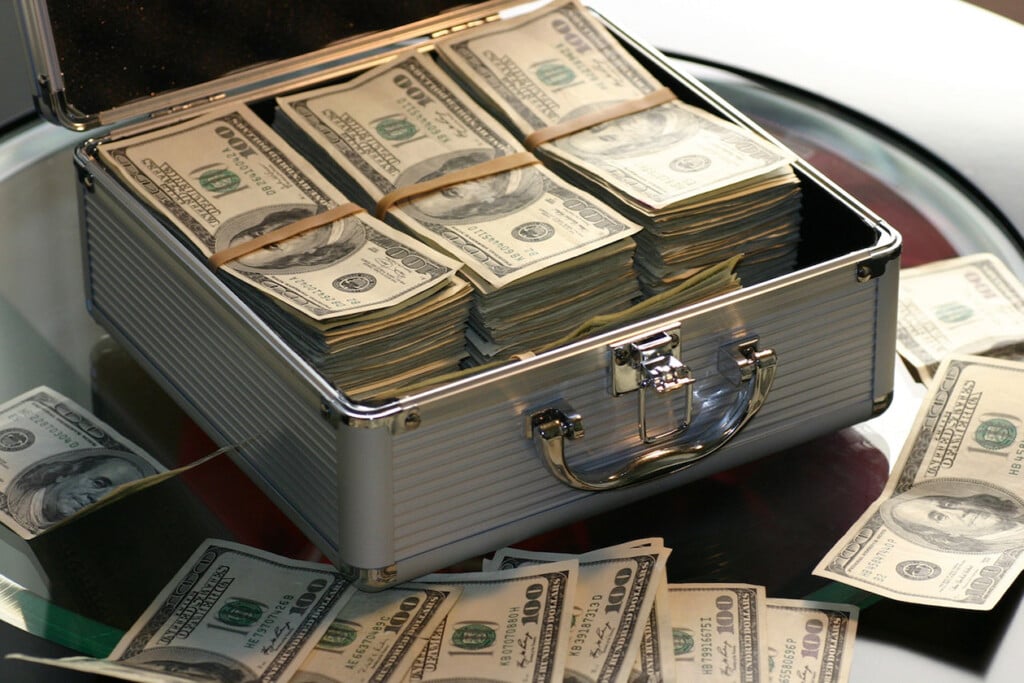 CARBONDALE, Ill. (KBSI) – The City of Carbondale has been selected to receive a $80,707 in grant money from the Energy Transition Community Grant Program.
It is part of the Climate and Equitable Jobs Act (CEJA). The Illinois Department of Commerce and Economic Opportunity is awarding $40 million in grants to more than 50 local entities that have been impacted by fossil fuel plant or coal mine closures or significant reductions.
Steven Mitchell, Economic Development Director for the City of Carbondale, says the flexibility built into the grant program provides Carbondale the opportunity to begin addressing some of the issues that the loss of jobs created for the local economy.
The city of Carbondale will reach out to identify dates to meet with stakeholders to solicit input and consult with community members to find the best way to support those most impacted by fossil fuel plant or coal mine closures.
City leaders will develop a plan for the grant funding after consulting with different stakeholders. The plan will include a project design and budget which outlines specific intended uses for the grant funds.
The Energy Transition Community Grant Program was designed to meet the needs of individual localities by addressing the economic and social impacts of plant closures. The funding can be used on a variety of initiatives and investments. Those can include workforce development, housing support, business attraction efforts, and more.