Carrier Mills man facing unlawful possesion of firearm in Carbondale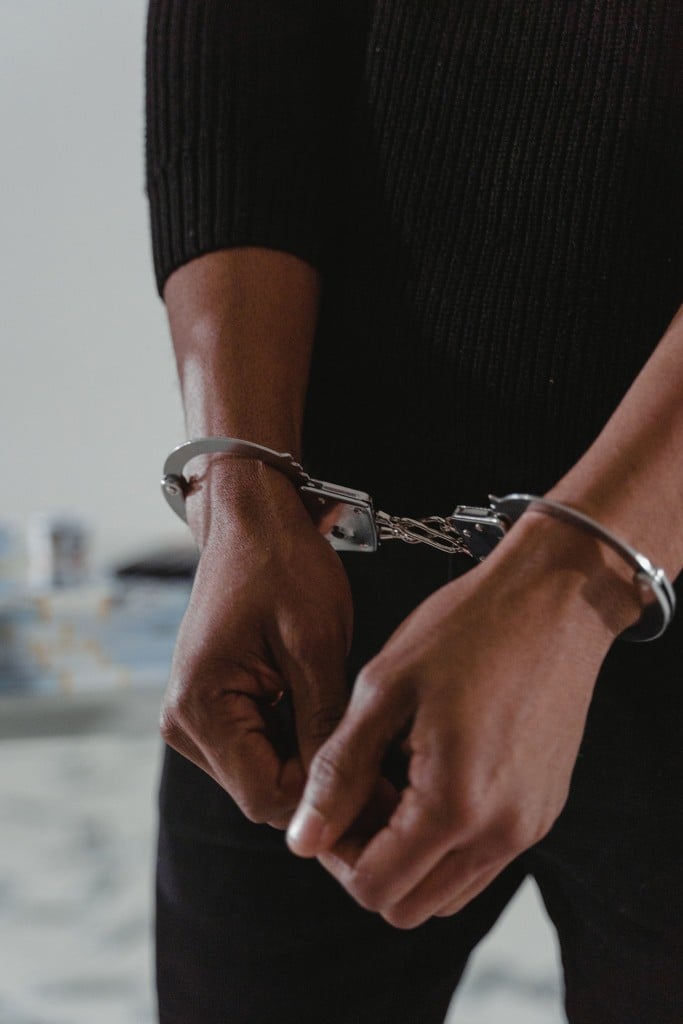 CARBONDALE, Ill. (KBSI) – A Carrier Mills man faces an unlawful possession of a firearm charge after Carbondale police responded to a call of shots fired early Sunday morning.
Kyle M. Day, 31, of Carrier Mills faces a charge of unlawful possession of a firearm.
Carbondale police officers responded to the 600 block of East Park Street at 3:42 a.m. on Sunday, April 23 after receiving a report of shots fired.
As officers arrived, several vehicles were leaving the area. An unknown male was seen hiding a backpack under a car prior to entering a home, according to the Carbondale Police Department.
Officers recovered the backpack and found it contained a firearm.
Officers located the Day as the suspect.
He was taken to the Jackson County Jail.
The investigation is active and ongoing.