Hayti, Mo. teen dead after Friday shooting; police combing leads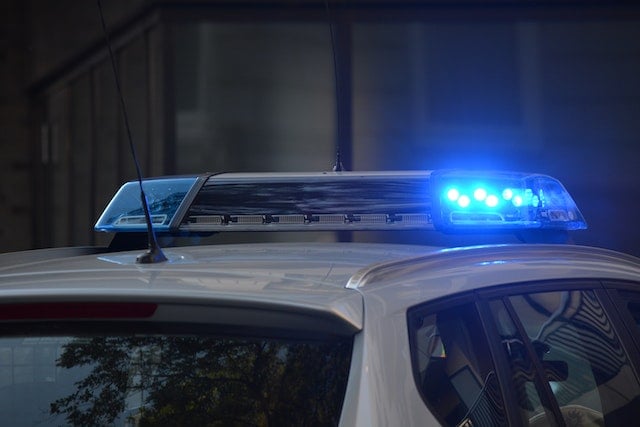 CARUTHERSVILLE, Mo. (KBSI) – One man is dead after a Friday night shooting in Caruthersville, Mo.
On Friday, at approximately 9:31 p.m., Caruthersville police officers and Pemiscot County Deputies responded to a call of shots fired in the 1500 block of Shultz Ave.
Officers responded to a 19-year-old "bleeding profusely," according to a press release, after sustaining multiple gunshot wounds.
Herschel Grant, Jr., of Hayti, Mo., was spotted lying on the pavement.
Grant was transferred by air to the Regional One Health Elvis Presley Trauma Center, in Memphis, Tenn., where he succumbed to his injuries.
Grant was pronounced dead at 3:26 a.m. Saturday.
An autopsy will be "scheduled" in Farmington, Mo., the release stated.
Authorities are still processing leads. If you have any information, please call the Caruthersville Police Department at (573) 333-0216.