CDC recommends that unvaccinated people do not travel during Labor Day weekend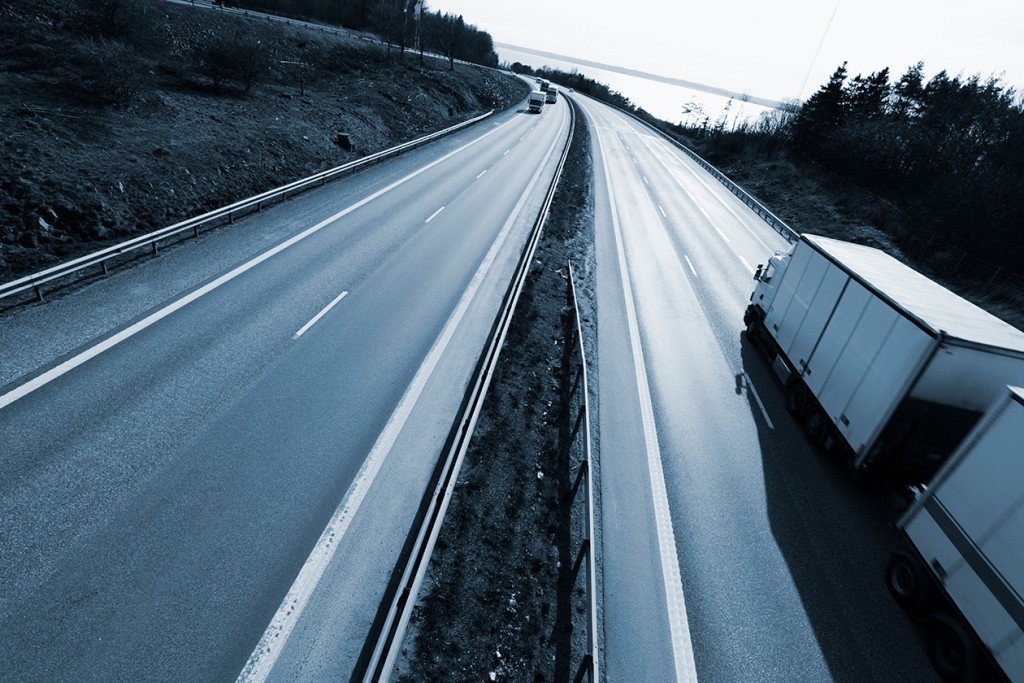 PROVIDENCE, R.I. (WLNE)- The CDC is recommending the unvaccinated do not travel ahead of the upcoming holiday weekend.
This week, data presented by a CDC vaccine adviser showed a hospitalization rate 16 times greater in the unvaccinated population than in those vaccinated.
The increase in the unvaccinated being hospitalized has made things difficult for hospitals.
Doctors recommend that the unvaccinated be tested before and after travel.
The CDC is also advising against large outdoor gatherings.