CDC releases holiday travel guidelines
The CDC says the safest way to celebrate holidays is virtually, or outside and at least 6 feet apart from others.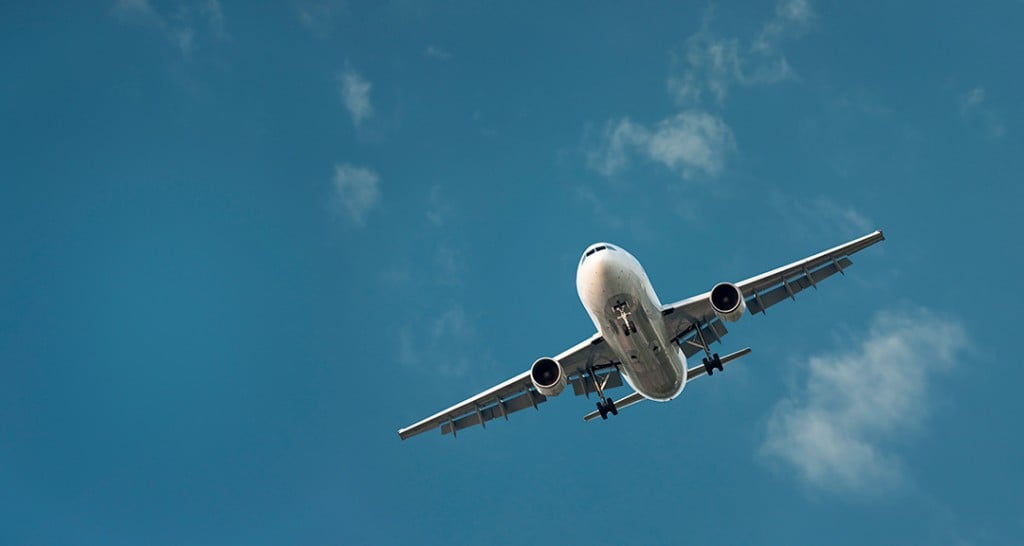 LINCOLN, Neb. (KLKN) – The Centers for Disease Control and Prevention released new travel guidelines for the 2021 holiday season.
The CDC recommends delaying any holiday travel until you are fully vaccinated.
Other CDC travelling tips include:
If you are not fully vaccinated and must travel, follow CDC's Domestic Travel or International Travel recommendations for unvaccinated people.
If you will be traveling with unvaccinated people, such as children younger than 12 who are not eligible for vaccines, follow recommendations for unvaccinated people and choose the safer travel options.
Everyone, even people who are fully vaccinated, will still be required to wear a mask on public transportation.
If you are considering traveling for a holiday or event, visit CDC's Travel page to help you decide what is best for you and your family.
More information on holiday guidelines can be found on the CDC website.