CDC shortens wait to get COVID-19 booster shots
Also supports an additional shot for immunocompromised kids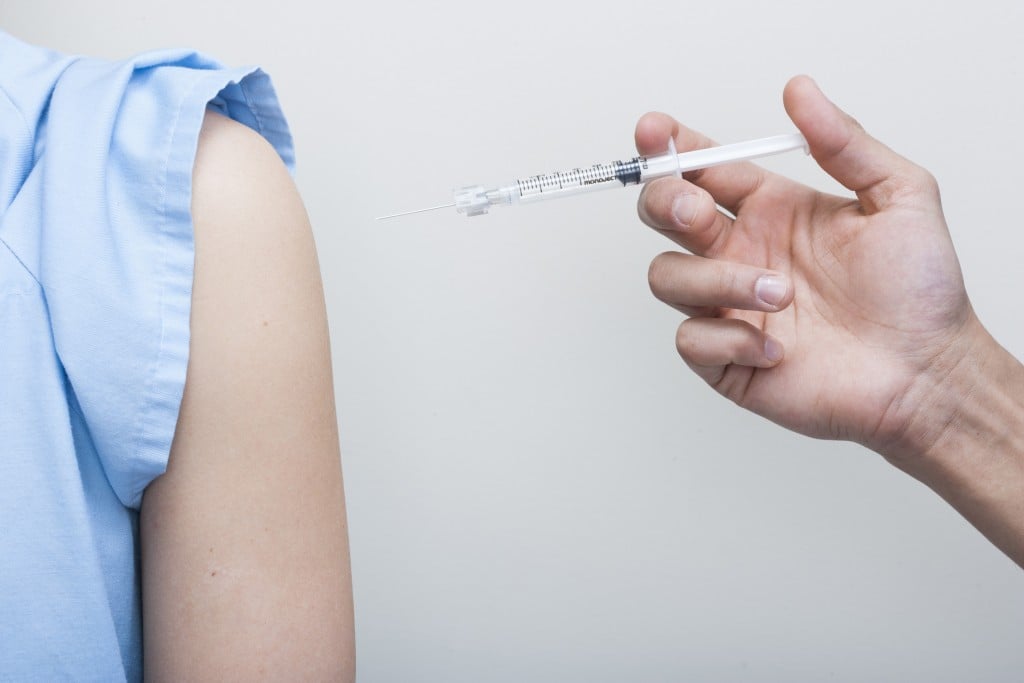 ATLANTA, Ga. (KLKN) — The CDC has updated its recommendation for how long people should wait before getting a COVID-19 booster shot.
It's cut the period from 6 months for people who received the Pfizer vaccine, to just 5.
The CDC is also changing recommendations for moderately or severely immunocompromised children between the ages of 5 and 11.
Officials now support having them get an additional dose 28 days after their second shot.
Right now Pfizer's vaccine is the only one authorized for that age group.