Cemetery vandalized in Caruthersville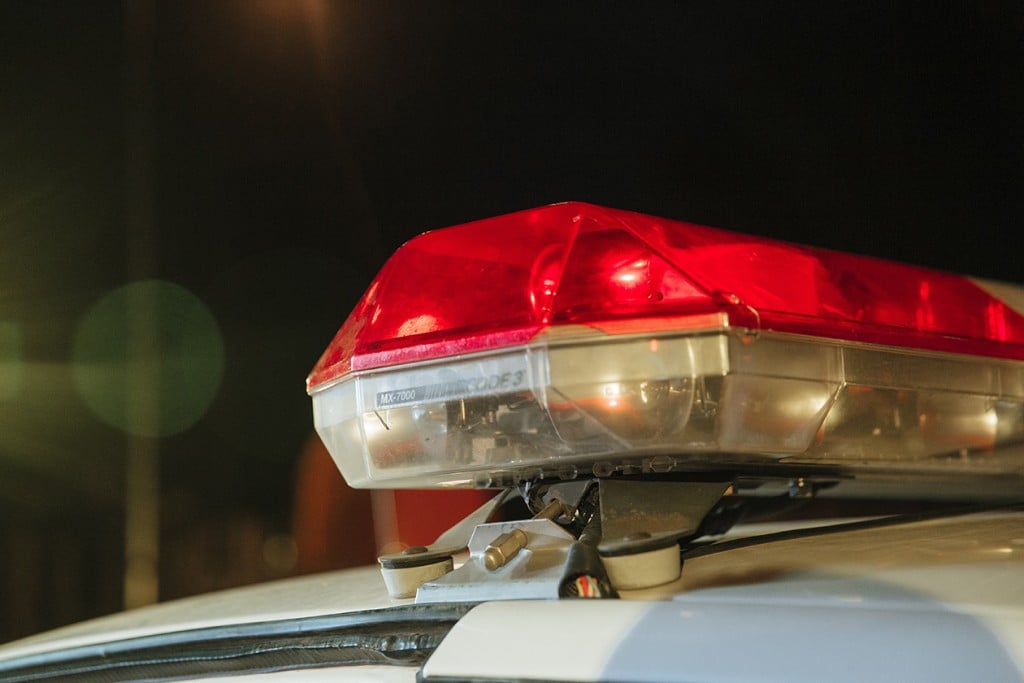 CARUTHERSVILLE, Mo. (KBSI) – Caruthersville police are looking for whoever vandalized a cemetery in town.
Officers responded to the Little Prairie Cemetery on Wednesday, Oct. 5 and found several items vandalized.
Police have no suspects.
Anyone with information about this crime is asked to call the Caruthersville Police Department at 573-333-0000.