Chaffee woman charged after dog found 'emaciated with back legs bound'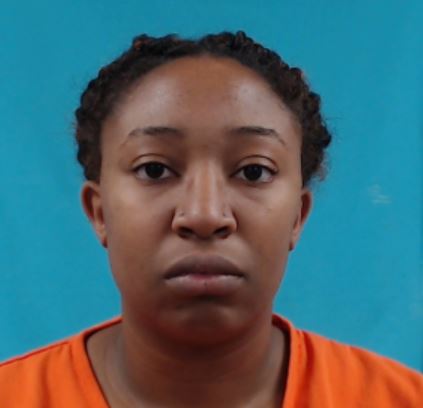 CAPE GIRARDEAU, Mo. (KBSI) – A Chaffee woman faces an animal abuse charge after police say a dog was found severely emaciated with its back legs bound with a zip tie.
Breawna Faythe Austin, 19, faces a class E felony charge of animal abuse.
Officer Zachary Lewis responded to a report of animal abuse from Southeast Missouri Pets. Upon arrival, Lewis was presented with a medium size Labrador Retriever mix who was found buried alive, severely thin and with zip ties around its hind legs.
The dog (Pepper) was brought in a stray on Friday, February 18. Austin claimed Pepper that same day, according to the probable cause statement. Pepper was microchipped so that she could be tracked in the future.
Lewis spoke to a coworker of Austin's who claimed she had multiple Facebook messages from the Austin. Austin messaged her coworker saying, "…Saturday morning she [Pepper] had passed. But there was blood coming from her ears so I'm guessing she was hit pretty bad in the head. She went peaceful but I'm so thankful for you because she was at least able to be home again."
The defendant claims that Pepper died the day after she claimed her from Southeast Missouri Pets. Austin then took Pepper to a pond near Cape Rock and buried Pepper.
Austin stated she was "100 percent positive" that Pepper was dead when she was buried. She was arrested that same day.