Charleston man accused of exposing himself on Southeast MO State campus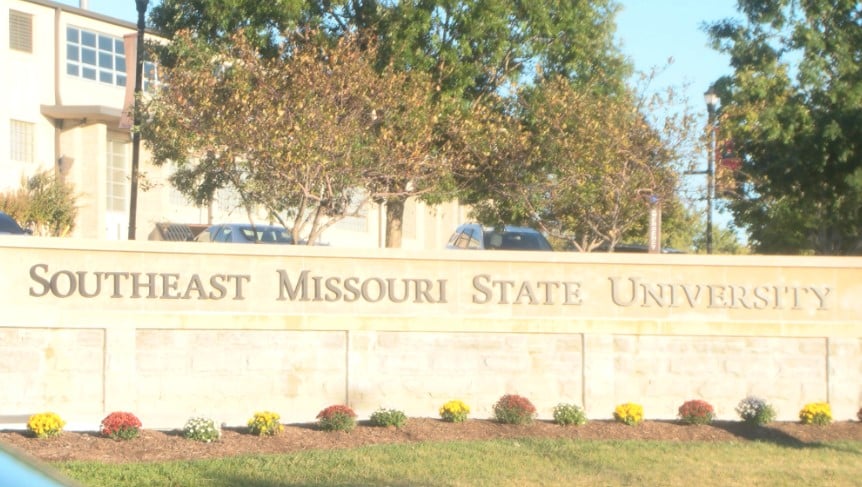 CAPE GIRARDEAU, Mo. (KBSI) – A Charleston man faces criminal court summons after he is accused of exposing himself to a student at Southeast Missouri State University.
Nathan J. Stokes, 35, of Charleston faces a court summons for sexual miscondust, first degree and a notice for trespassingfrom the university's legal counsel.
University police received an indecent exposure report on September 12. Around 4:40 p.m. a student was asked by a driver for directions to a campus building. When the student approached the car, the driver exposed himself to the student and then left the campus, according to a statement from the university.
On Wednesday around 3:40 p.m., university police saw a 2015 Dodge Charger matching the description of the vehicle involved in the indecent exposure reported on Tuesday, Sept. 12.