Charleston police investigating deadly shooting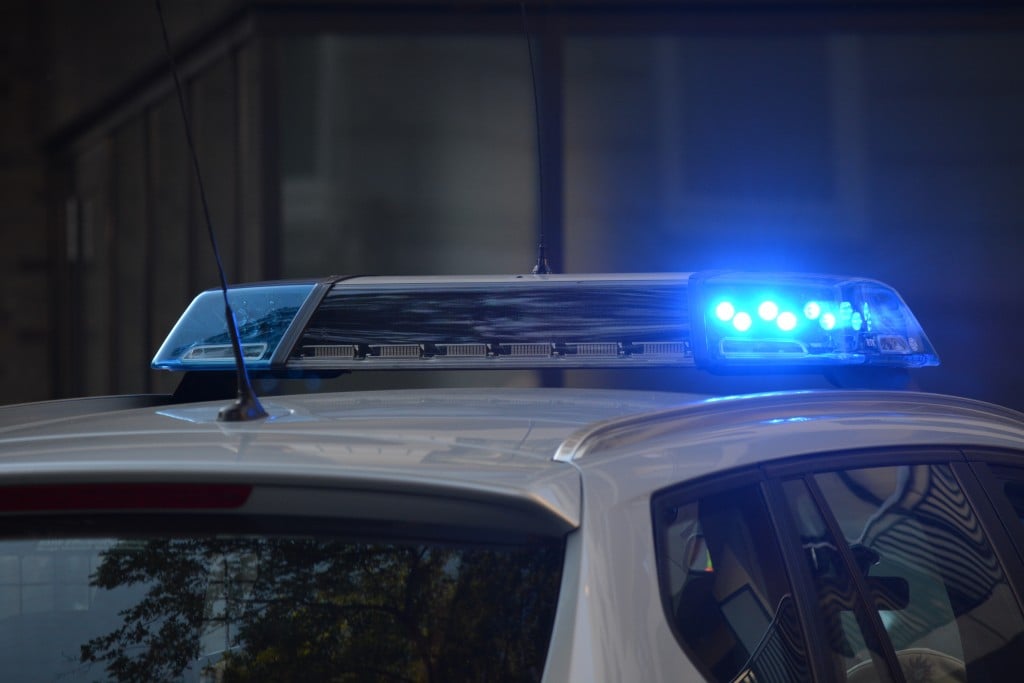 CHARLESTON, Mo. (KBSI) – The Charleston Police Department is investigating a deadly shooting.
Police received a call at 5:30 a.m. Sunday, Oct. 23 of a person shot at 724 Warren Street.
Officers found the body of Rodney Johnson, 50, of Charleston.
There are no suspects in custody.
The Charleston Police Department Missouri State Highway Patrol and the Mississippi County Sheriff's Department are investigating.
Anyone with information regarding this crime is urged to contact the Charleston DPS at 573-683-3737.