CHECK YOUR MAIL: IRS distributing "special refund checks"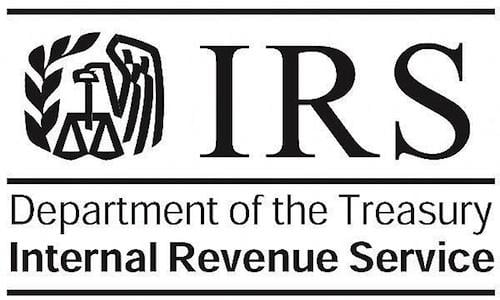 According to Money.com, Americans should be a bit more diligent when checking their daily mail.
Taxpayers may receive a surprise in the mail from the IRS this month — but don't worry, it's a good one.
The federal agency is sending out $1.2 billion in collective refunds or credits to approximately 1.6 million taxpayers who were hit with fees for filing their 2019 or 2020 federal income tax returns late.
The majority of eligible Americans are set to receive those refunds by the end of September.
Most people won't have to take any action to receive the money, according to the IRS, unless they still haven't filed for the aforementioned years.
For those in the latter category, there's still time: Taxpayers won't be subject to late-filing penalties if they file their returns for 2019 and 2020 by Sept. 30.
If you're one of them, be sure to act now to avoid monthly fees, which can equal as much as 25 percent of your unpaid tax bill.