Children ages 5-11 can now receive Pfizer-BioNTech COVID-19 vaccine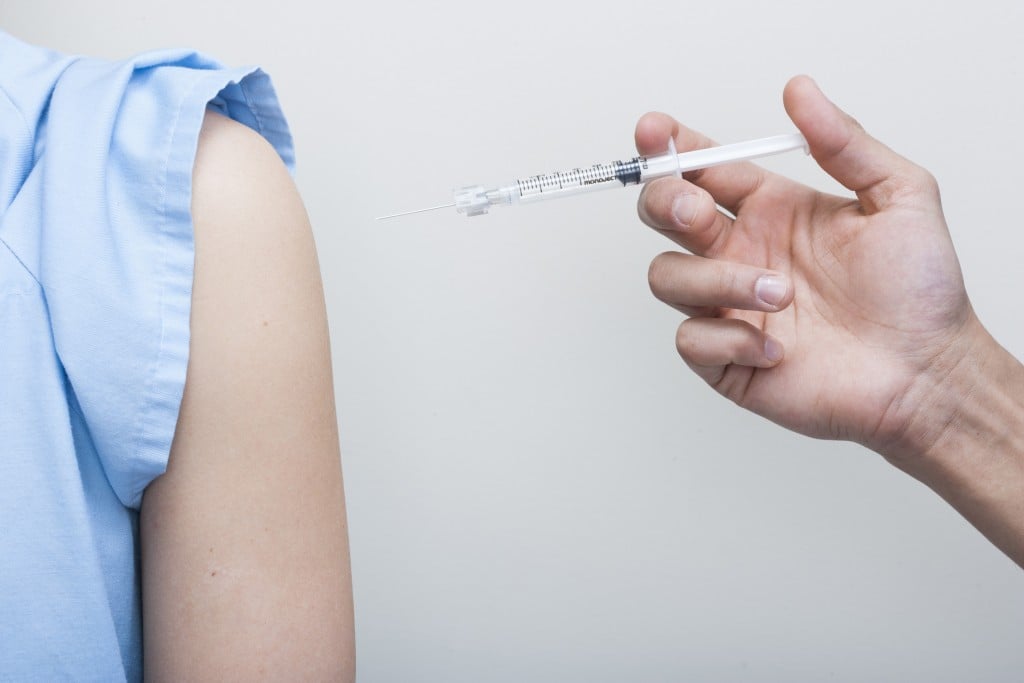 (KBSI) – The U.S. Food and Drug Administration expanded the emergency use authorization for the Pfizer-BioNTech COVID-19 vaccine for children on Oct. 29.
The Missouri Department of Health and Senior Services (DHSS) has adopted the Centers for Disease Control and Prevention's (CDC) recommendation for children ages 5-11 to receive this COVID-19 vaccine.
Distribution of more than 116,000 pediatric doses across the state has begun, with plans to scale up to full capacity over the next two weeks.
The CDC's recommendation was made based on an in-depth review of available safety, immunogenicity and efficacy data.
Previously, the Pfizer-BioNTech vaccine was only authorized for use in those age 12 and older. The vaccine for children age 5-11 is a smaller dose (10 µg), which is a third of the dosage for individuals 12 years and older (30 µg). The Pfizer-BioNTech COVID-19 vaccine is administered as a series of two doses, three weeks apart, for all eligible individuals. The Pfizer-BioNTech vaccine that is given to adults and adolescents cannot be used for children age 5-11.
Donald Kauerauf, DHSS director, encourages parents to discuss their child's vaccination with their pediatrician or trusted medical professional.
In clinical trials, the Pfizer-BioNTech vaccine was found to be more than 90 percent effective in preventing COVID-19 in children ages 5-11. Vaccine side effects were mild and similar to those seen in adults and with other vaccines recommended for children. The most common side effect was a sore arm.
According to census data, more than 533,000 of Missouri's population includes children age 5-11 who will now be eligible for vaccination.
Missourians over the age of 12 are still encouraged to get vaccinated if they have not done so. Sufficient supplies of vaccines are available throughout the state.
Visit MOStopsCovid.com to see providers who pre-ordered pediatric vaccines. Coming soon, Vaccines.gov will list locations on an interactive map where vaccine is available. Text your ZIP code to 438829, or call 1-800-232-0233 to find locations with the vaccine near you.
Both the Moderna and Johnson & Johnson (Janssen) COVID-19 vaccines are authorized for use in individuals 18 years and older and will continue to be available to adults. Find more information at MOStopsCovid.com.