City of Carbondale accepting funding applications from community agencies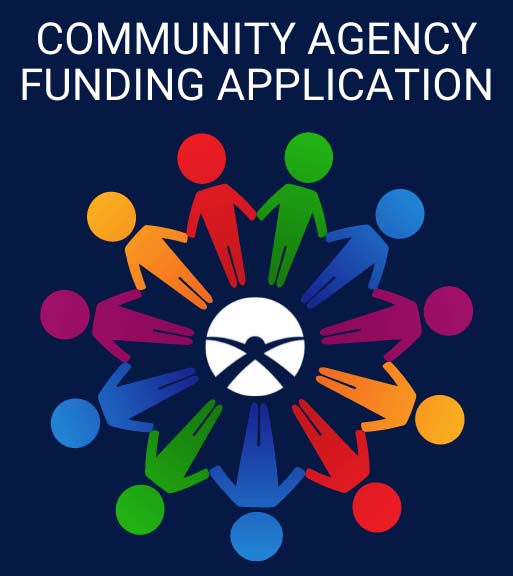 CARBONDALE, Ill. (KBSI) – The City of Carbondale is accepting funding applications from community agencies for the City's Fiscal Year 2023 which run May 1, 2022 – April 30, 2023.
The City of Carbondale approves funding requests from various agencies and non-profits to allocate funds to support their work.
Tap here for a a fillable application to request funding.
Return your application materials and a copy of your organization's 990's electronically to Faith Johnson at fjohnson@explorecarbondale.com by 5 p.m. on Friday, February 11, 2022.
Staff will review the applications and present them to the Carbondale City Council for review and approval. Funding will be contingent on the availability of financial resources. Agencies are urged to carefully consider the amount requested before completing the application. There is no guarantee that the project will be funded. Past program performance, as well as proposed program content, will be considered in each funding decision. As the City of Carbondale evaluates the funding requests, funding may be reduced from the levels requested or denied.
For more information, contact Faith Johnson at 618-457-3229.