Convicted felon facing drug, firearms charges in Paducah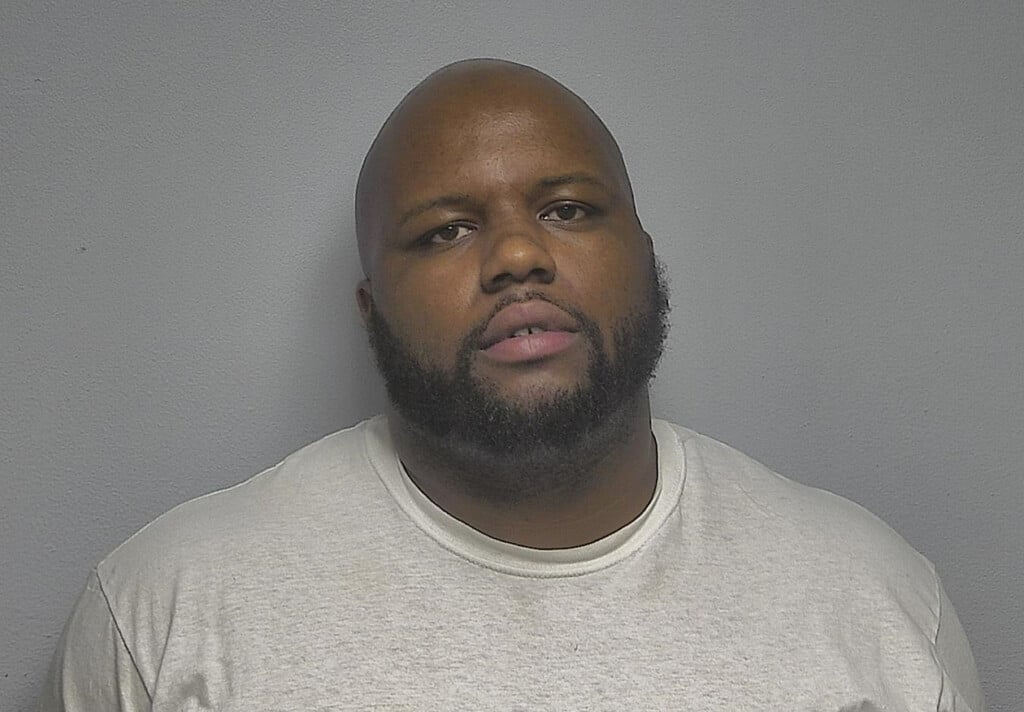 PADUCAH, Ky. (KBSI) – A Paducah man faces drug and firearms charges.
Decarda C. Key of Paducah faces charges of possession of a firearm by convicted felon and possession of marijuana.
Detectives with the McCracken County Sheriff's Office assisted the Kentucky Department of Probation and Parole with a home search in Paducah on May 17.
Key was on supervision for a prior felony conviction. During the home search, officers with Probation and Parole found a firearm at the home along with marijuana and items of drug paraphernalia, according to the McCracken County Sheriff's Office.
Key is a convicted felon and is unable to lawfully possess any firearms.
He was arrested and taken to the McCracken County Regional Jail.