Free COVID-19 vaccination clinic in Sikeston on Feb. 4-5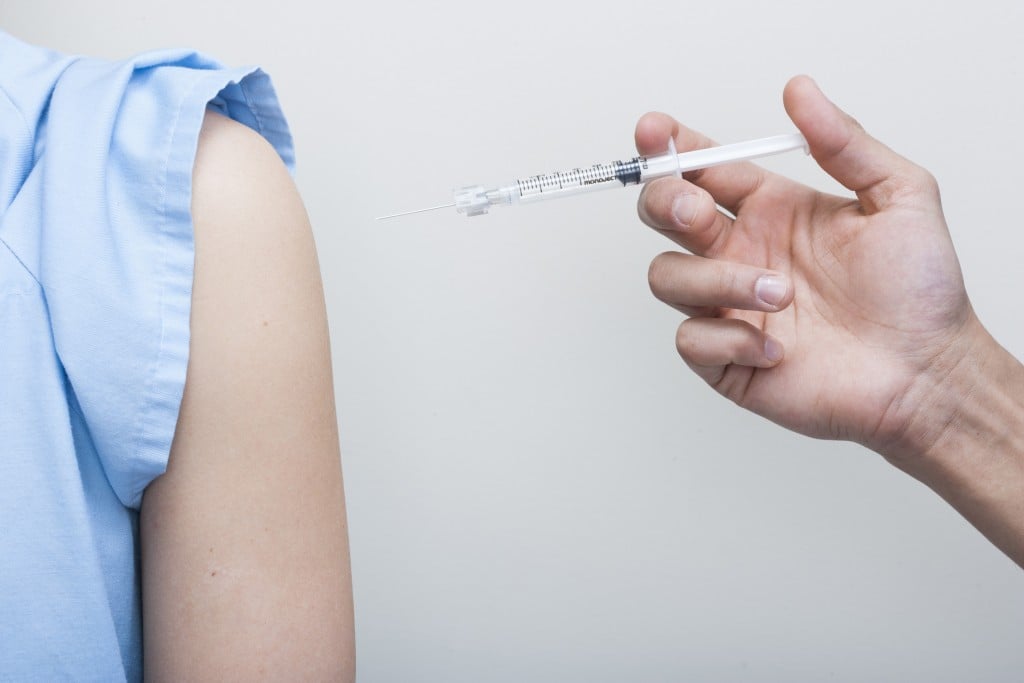 SIKESTON, Mo. (KBSI) – A COVID-19 vaccination clinic will be at the YMCA in Sikeston on Friday, February 4 and Saturday, February 5.
Heart to Heart International is a vaccine provider focused on responding to public health needs. Those seeking pediatric COVID-19 vaccinations (5 to 11 year olds), first dose, second dose, or booster dose can register at one of the upcoming clinics. If preregistration for an event is full, try another date or location.
The YMCA is located at 511 Taylor Street in Sikeston.
Friday, Feb. 4
9 a.m.-noon and 4 p.m.-7 p.m.
Saturday, Feb. 5
11 a.m.-3 p.m.
Tap here to register for one of the clinics or call 913-320-6128.