Crash involving 2 semis block EB lanes of I-24 from IL to KY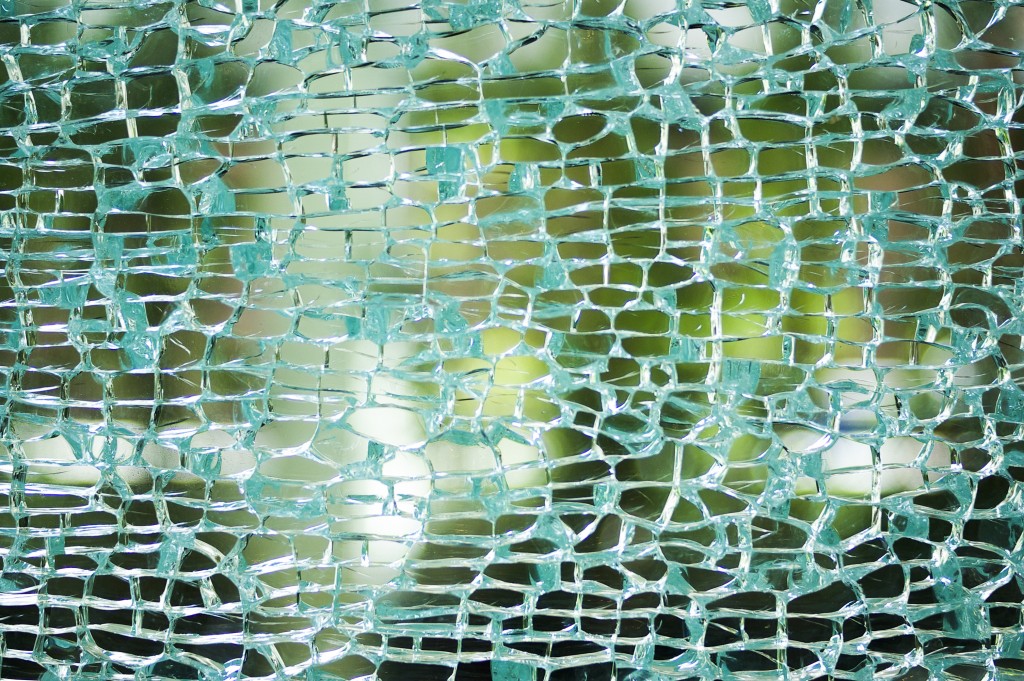 METROPOLIS, Ill. (KBSI) – A crash blocked the eastbound lanes of Interstate 24 from Illinois into Kentucky between Metropolis, Ill. and Paducah, Ky. Thursday morning.
The crash on I-24 eastbound between the Metropolis exit and the Ohio River Bridge involves two semi trucks. One is reported in the median and one is reported off on the bridge approach embankment, according to the Kentucky Transportation Cabinet.
There is no reported impact on westbound traffic from Kentucky into Illinois.
The I-24 eastbound detour route for passenger vehicles is via the U.S. 45 Ohio River 'Brookport' Bridge. No semi trucks are allowed on the Brookport Bridge.
The U.S. 45 Ohio River 'Brookport' Bridge has an 8 ft. width restriction, a 15-ton load limit, and a 9 ft.-6 inch height restriction and a 25 mile per hour speed limit. These restrictions prohibit all STAA trucks, many motor home/RVs, commercial box trucks, permitted loads, farm equipment, and many vehicles pulling trailers.
The City of Brookport has police and fire units monitoring traffic at the Illinois end of the bridge. KYTC personnel are expected to be on-site shortly to assist.