Deadline for Missouri gas tax refund is Sept. 30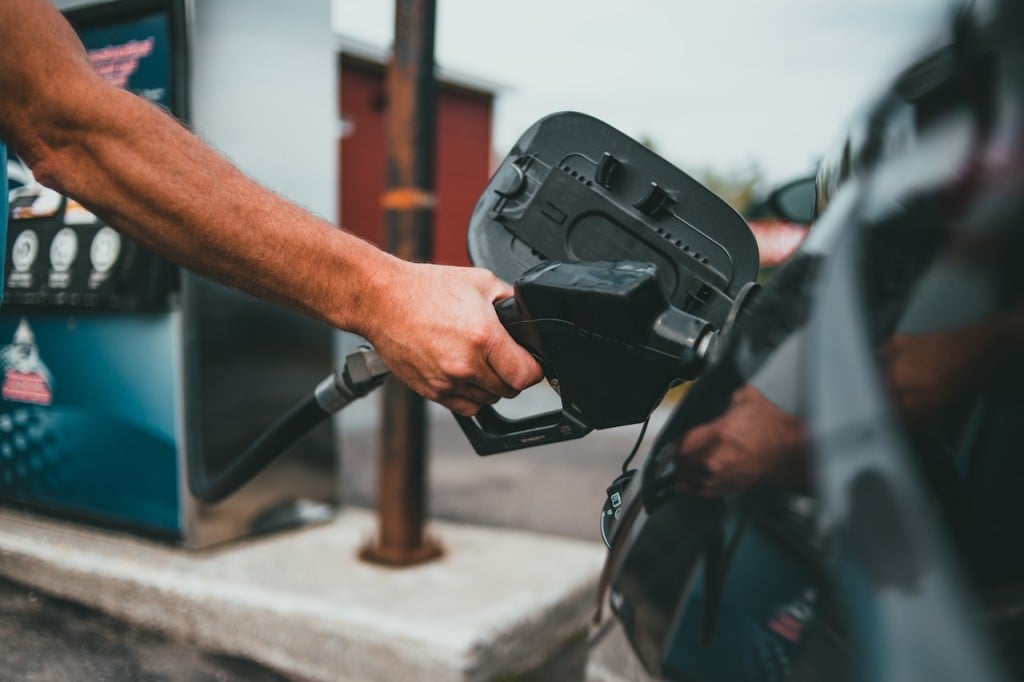 JACKSON, Mo. (KBSI) – Missourians have until September 30 to file request for gas tax refunds.
The Missouri gas tax refund only applies to gas purchased in Missouri from October 1, 2021, to June 30, 2022.
The proposed tax increase aims to provide more funding for repairs, maintenance, and other transportation improvements for the state's roads and bridges.
Applicants hoping for a rebate need to supply certain information, such as fuel receipts, by Friday, Sept. 30.
The rebate application form requests the vehicle's make, model, and identification number along with names and addresses of the gas station, where the purchase was made, how many gallons of gas were purchased, and the date for the fill up.
"You also have to do a separate sheet for each vehicle," said Beverly Koehler of Beverly Koehler Bookkeeping and Tax Services.
The rebate only applies to diesel and gas vehicles weighing less than 26,000 pounds.
Rebates may be submitted through September 30 for fuel purchased within the requested time frame.
"For no more than you're going to get, for the average person, it's not worth it to pay us to fill it all out," said Koehler.
The long and grueling procedure of filling out the application for the increase refund will continue in future years to come, making that chunk of change a nice little profit.