Dispensaries get green light for adult use sales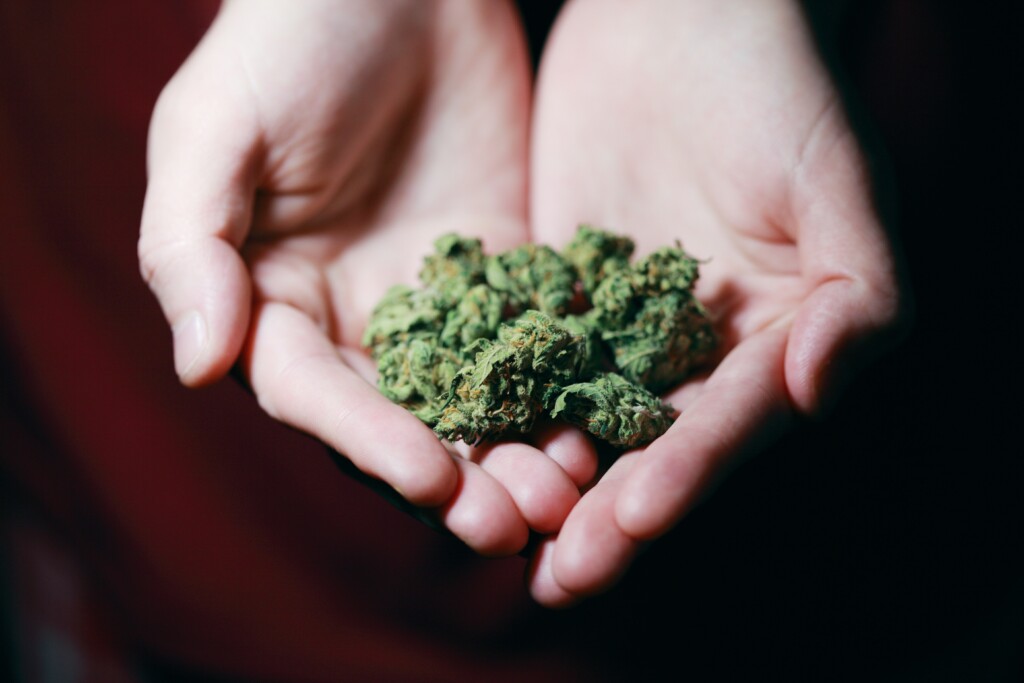 CAPE GIRARDEAU, Mo. (KBSI) – Medical marijuana dispensaries opened their doors to recreational sales in the southeast Missouri area.
Not all dispensaries have received the go ahead just yet, but for green light dispensary in Cape Girardeau, the lines are out the door.
Sarah Gunther-Jackson is the General Manager of Greenlight Dispensary in Cape Girardeau.
"Adult use is something we've worked for, for a long time for in Missouri, so we're really thrilled to serve those patients and make sure everybody is getting quality products. Killing the black market is really huge in what we're trying to do," she said.
Amendment 3 requires a person to be 21 for the legal purchase of marijuana.
In November of 2022 voters elected for adult use of cannabis in Missouri.