Disposing fish waste properly keeps Missouri shorelines cleaner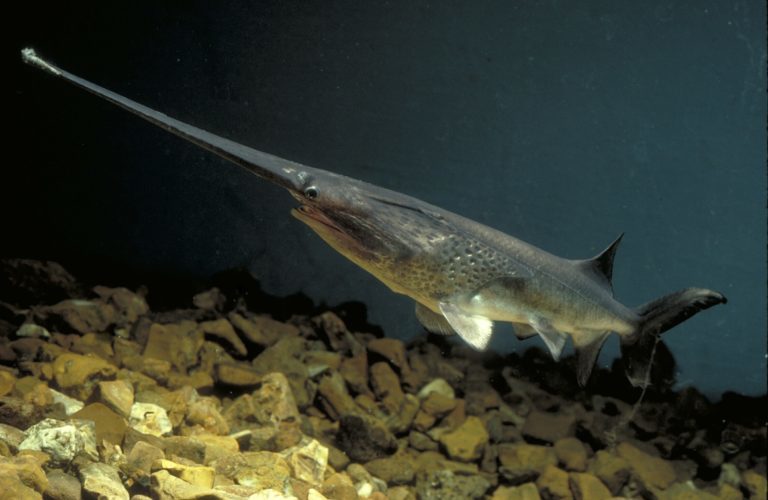 (KBSI) – The Missouri Department of Conservation (MDC) reminds the public to dispose of waste responsibly when cleaning fish. Anglers should do their part in keeping the area clean for others to use, according to MDC.
Disposing of fish-cleaning waste is allowed back into the water along with using trash receptacles around the area. Waste shouldn't be allowed to pile up along the shoreline and should be tossed further into the deeper end of the water. This ensures waste cannot be washed up back onto the bank or concentrated in one area.
Maintaining public fishing areas for everyone to enjoy requires the help of all citizens. Anyone fishing in Missouri should be mindful of regulations and impacts to others, according to MDC.
For more information on Missouri's fishing regulations, visit mdc.mo.gov/fishing/regulations.