Doniphan woman killed in crash in Butler County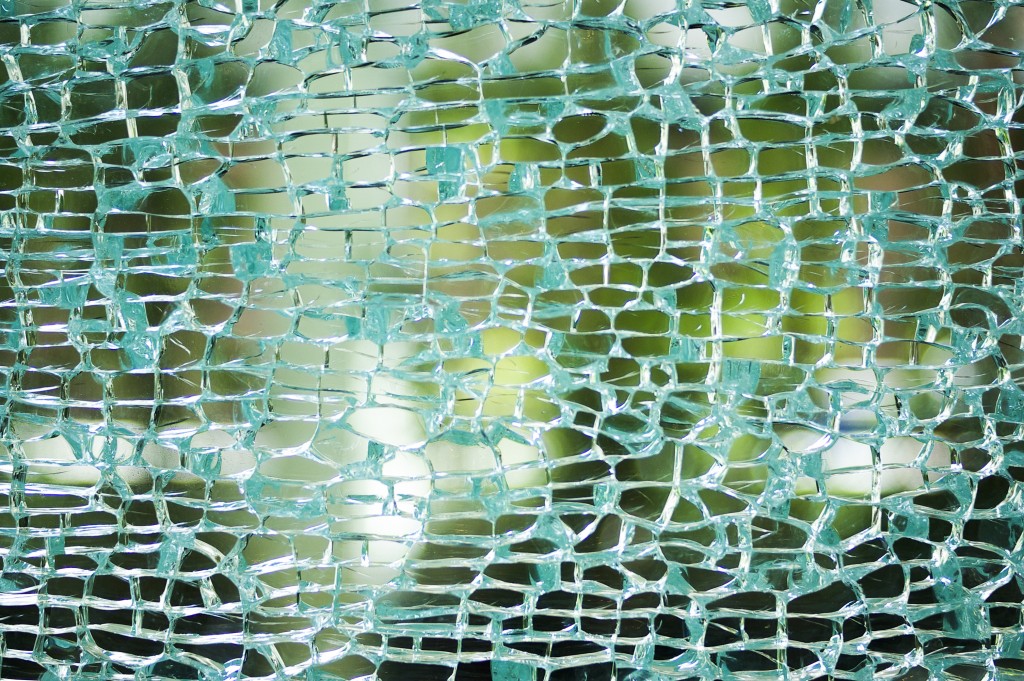 BUTLER COUNTY, Mo. (KBSI) – A Doniphan woman was killed in a crash in Butler County on Friday.
It happened on Hwy. 67 at County Road 323 about 2:10 p.m. on Nov. 26.
Rita J. Overstreet, 59, of Doniphan was driving a 2017 Toyota Rav 4 when she pulled into the path a 2013 Lincoln MKZ, according to the Missouri State Highway Patrol.
Overstreet was pronounced dead at Poplar Bluff Regional Medical Center.
Three people in the other vehicle sustained serious injuries. Two were taken by ambulance to Poplar Bluff Regional Medical Center. One was transported by Air Evac to Mercy Hospital in St. Louis.