'Drive Sober or Get Pulled over'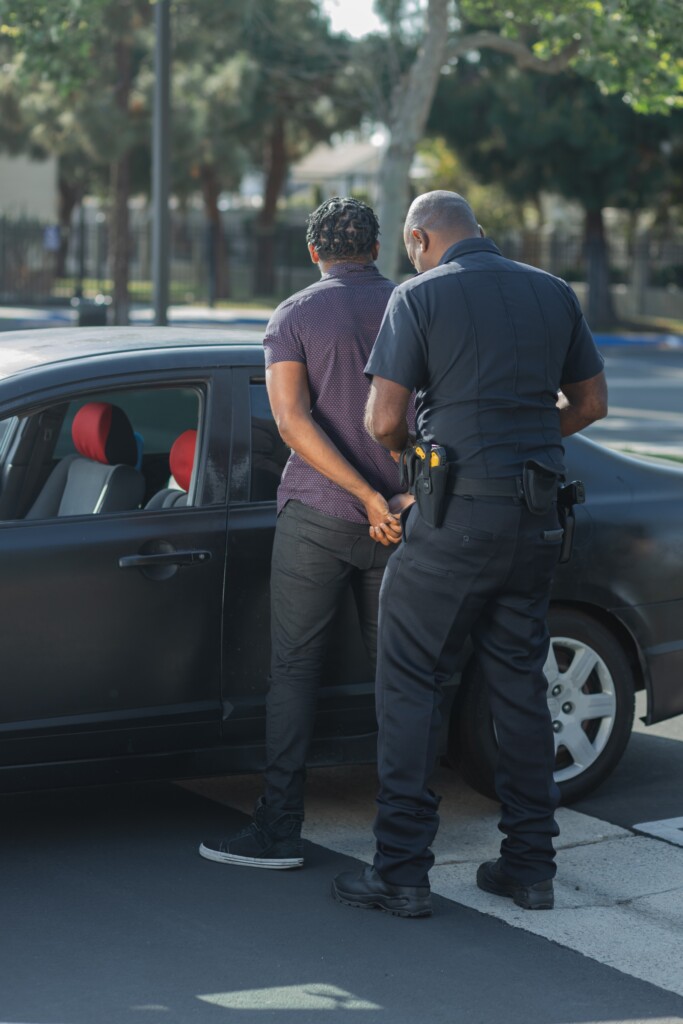 (KBSI) – Citizens may notice more police presence as we get closer to Labor Day.
Many police stations are choosing to participate in the 'Drive Sober or Get pulled over' campaign.
The campaign will run August 16, 2023 through September 4, 2023.
The Graves County Sheriff's Office Facebook page states "Law enforcement across the nation will step up traffic enforcement to detect and arrest impaired drivers during the Labor Day travel period. We beg you, don't drive under the influence, there is too much to lose."
The campaign is a nationwide initiative to help reduce crash risks and raise awareness about impaired driving as the summer comes to an end.