Drivers urged to be alert for downed trees due to high winds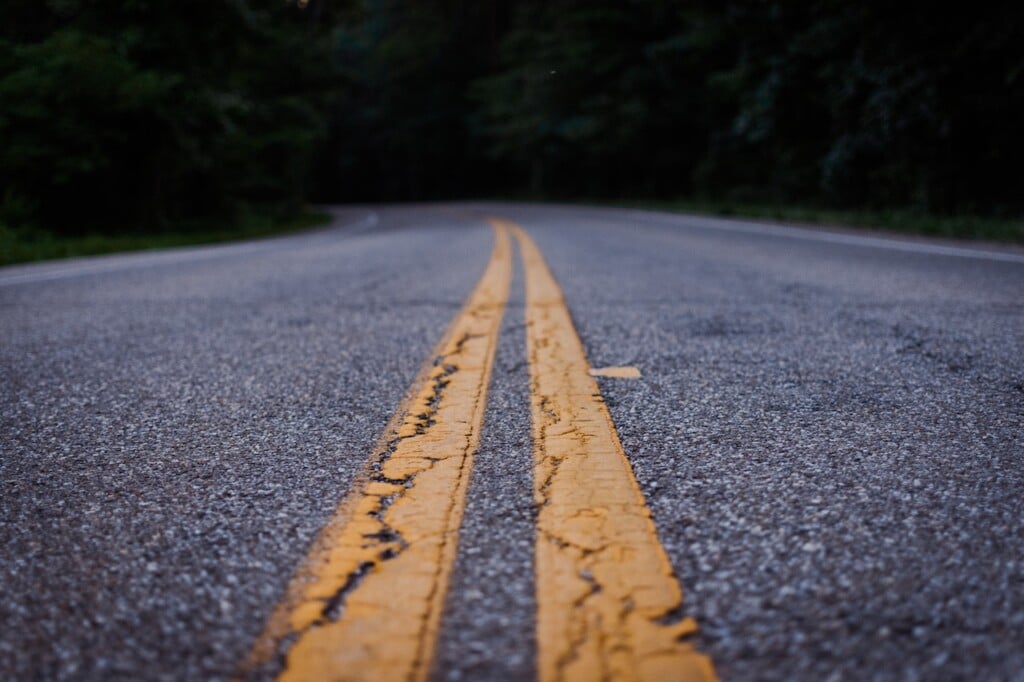 (KBSI) – Kentucky Transportation Cabinet highway crews and some county road departments had a busy day responding to calls about downed trees on Monday.
The KYTC McCracken County Highway Maintenance Crew responded to a downed tree on KY 1565/Mayfield-Metropolis Road between U.S. 62 and KY 1322/Lovelaceville Road. The tree is large enough to require extra equipment to remove it from the roadway.
The crew responded to about 10 other locations where smaller trees were down during the day.
Once work is completed on KY 1565, the McCracken County Highway Crew will move to a tree that is leaning over the roadway along KY 1322/Lovelaceville Road nearby.
The KYTC Marshall County Crew has responded to a couple of locations. Marshall County 911 Dispatch reported trees down at a number of locations on county roads.
Winds were clocked at 20 miles per hour with gusts to 43 miles per hour Monday afternoon.
Drivers are reminded to use appropriate caution when traveling.
If you encounter a downed tree, take note of the specific location using a mile point, nearby intersection, or other landmark and report it to your local 911 call center.