Dudley man dies in crash in Stoddard County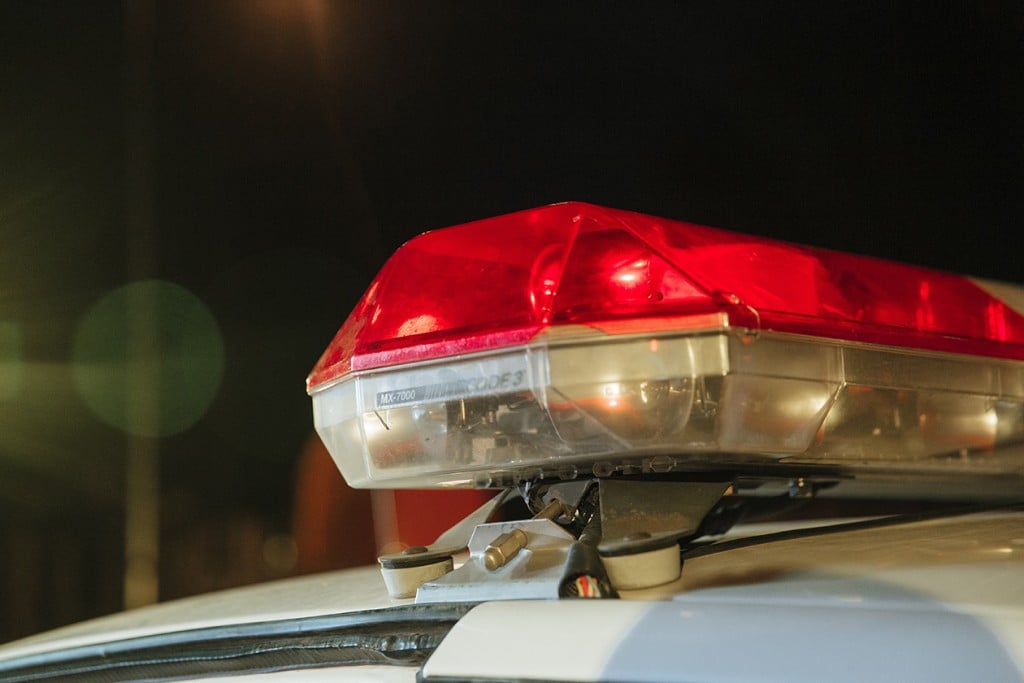 STODDARD COUNTY, Mo. (KBSI) – A man from Dudley died in a crash Sunday in Stoddard County.
Noah B. Rushing, 22, was driving a 2000 Freightliner on Highway WW when his vehicle ran off the right side of the road, according to the Missouri State Highway Patrol.
That's when he overcorrected and ran of fthe left side of troad and struck an embankment.
It happened at 11:53 a.m. on Sunday, September 17 at 11:53 a.m.
Rushing was pronounced dead at the scene by Stoddard County Coroner Brent Stidham at 12:41 p.m.