Dyersburg man charged with attempted kidnapping of young child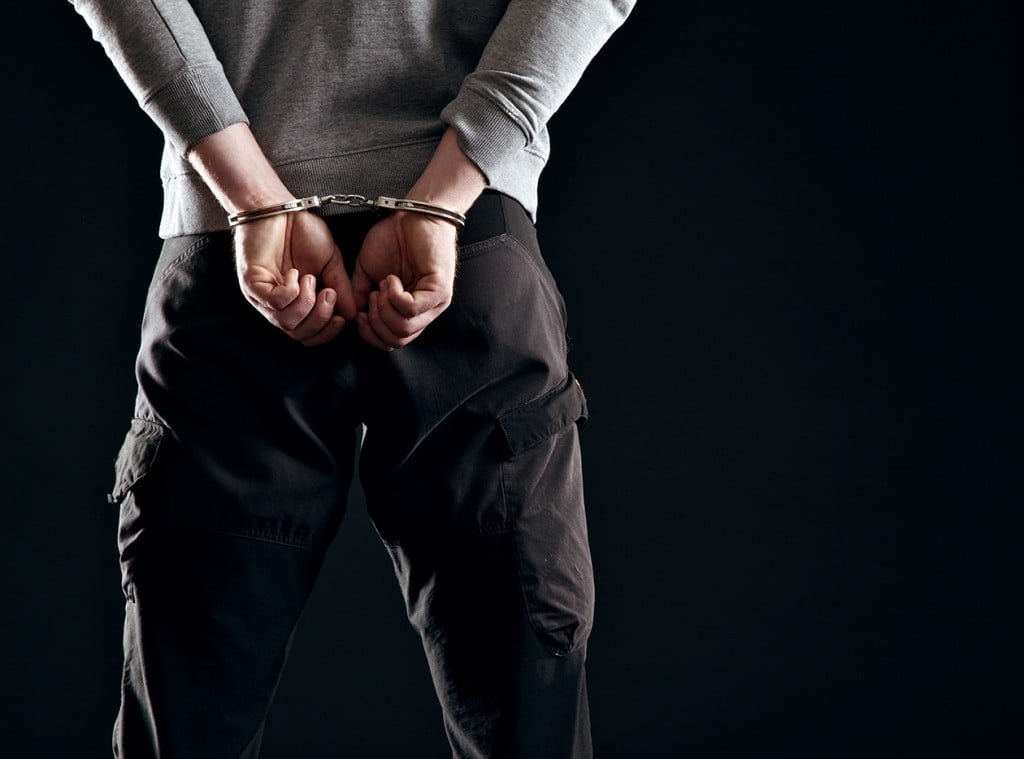 DYERSBURG, Tenn. (KBSI) – A Dyersburg man faces charges of criminal attempt to commit kidnapping.
Russell Barton, 53, of Dyersburg, is charged with criminal attempt to commit kidnapping, according to the Dyersburg Police Department.
Around 8 p.m. on September 20, Dyersburg police responded to a report of an attempted kidnapping at the Forked Deer River Park.
Officers were told that a man wearing a blonde wig approached a man and woman who were at the park with a two-year-old child and attempted to take the child. The suspect was pushed down by the male and chased away from the area.
Officers found Barton at the H & S Market on South Main and took him into custody without incident. Police say Barton was still in possession of the wig and a braided rope
Barton appeared in Dyersburg City Court and was being held on a $25,000 bond pending court action.